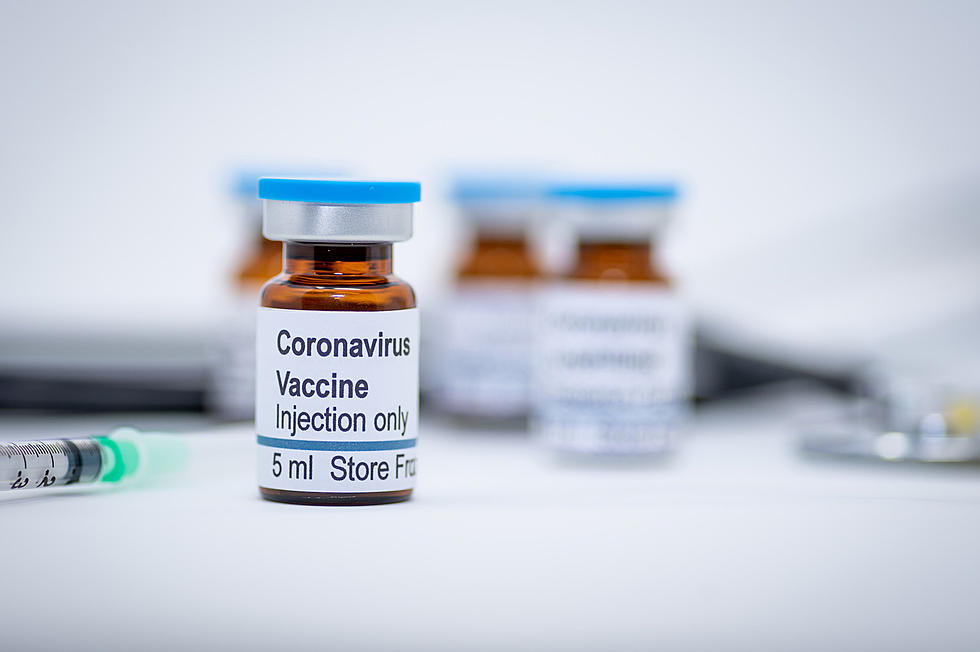 Free COVID-19 Testing This Weekend
Manjurul
One local church is  offering COVID-19 testing and vaccinations this weekend in Tuscaloosa. Many people in Alabama have received the vaccine and more are still in the process of receiving the vaccine. The United States has made progress however despite the vaccine and even some states trying to relax social distancing guidelines and even eliminating masks. It is still vitally important to get tested for yourself, your family and your community. The U.S. will not meet its 4th of July goal of having the majority of adults vaccinated, and only 33 percent have been vaccinated in the state of Alabama.
We need to stay safe and continue to wear our masks in public, wash our hands, practice social distance, and hand sanitize as much as possible. I encourage you to get tested especially if have symptoms and sign up to the vaccine once you have been tested and seek medical attention. The new Delta variant has already entered the states and even Alabama.
The Cornerstone Full Gospel Baptist Church is joining hands with the American Medical Screening, Inc. to provide FREE COVID-19 testing. The event will offer walk up and drive-thru services for you. The testing will be held Saturday June 26, 2021, from 10:00am until 12:00 pm.  Cornerstone Full Gospel Baptist Baptist Church is located on right off of 610 Brooksdale Drive Tuscaloosa, Alabama.
Overseer Freddie Washington, strongly encourages everyone to attend the clinic to get tested especially if you feel you have symptoms. Most importantly if you are age 12 and older you need to sign up to receive the vaccine. Vaccines have been deemed safe by the CDC.
If you do not have insurance its no problem! All are welcome to test and no appointment is necessary. You just need a photo ID and insurance card if you have medical insurance.
For more information on registration and testing contact the Cornerstone Baptist Church and the American Medical Screening at www.getyourcovidshotnow.com
It's not too late to get vaccinated Tuscaloosa!
6 Ways (Besides Good Hygiene) To Fight COVID-19

Six Ways To Fight COVID-19