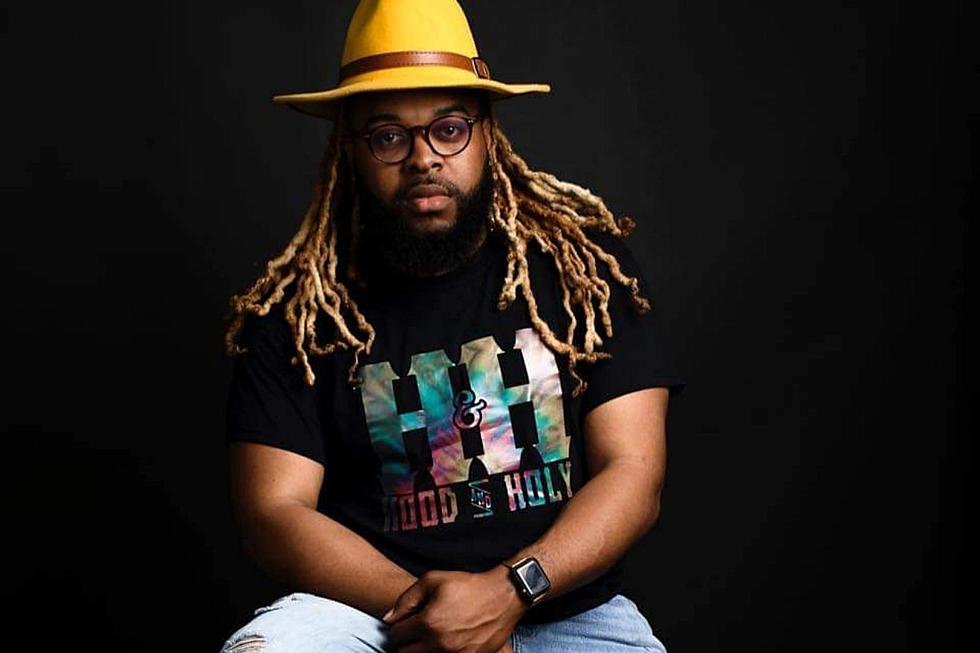 Alabama's Jhae Ray Releases New Gospel Music
Photo Courtesy: Warehouse City Church
Alabama is full of talent and gospel music. One powerful artist and leader has released a powerful new single that is sure to bless you.
Pastor Jhae Ray is a millennial leader, culture shocker, creative guru, righteousness advocate, and hope dealer.  Born and raised in Montgomery, Al, he has been active in the background doing community leadership, development, and rehabilitation.
​Pastor Jhae is a forward-thinking leader with a desire to build the community by representing Christ as His hands, feet, and heart.
​As a psychology major, his desire is to heal the whole person.  His heart is drawn to a quote mantra he has created to live by -- "Heal those that hurt.  Help those that hope.  And hear those that don't holler."
​In addition to Pastoring, he serves as the Overseer of Worship & Arts for the Kingdom Connection Fellowship, International, the Director of Worship for the Alabama Gulf South District of the Full Gospel Baptist Church, the Minister of Music for various churches, organizations, and etc.
​As an International Recording Artist, he has released 2 singles "No Peace" (2016) and "Moving On" (2018).  He has received various awards and honors locally and nationally.  However, his greatest satisfaction comes with simply being able to serve God's kingdom by serving God's people and vice versa.
Jhae Ray released his newest single in 2022 entitled "Lord I'm Available" available on all digital platforms.
This Bessemer airbnb Is a Real-Life Barbie House

This Bessemer airbnb is a Real-Life Barbie House
This Enchanting West Alabama Cabin Can Be Yours for $100 a Night

This Enchanting West Alabama Cabin Can Be Yours for $100 a Night