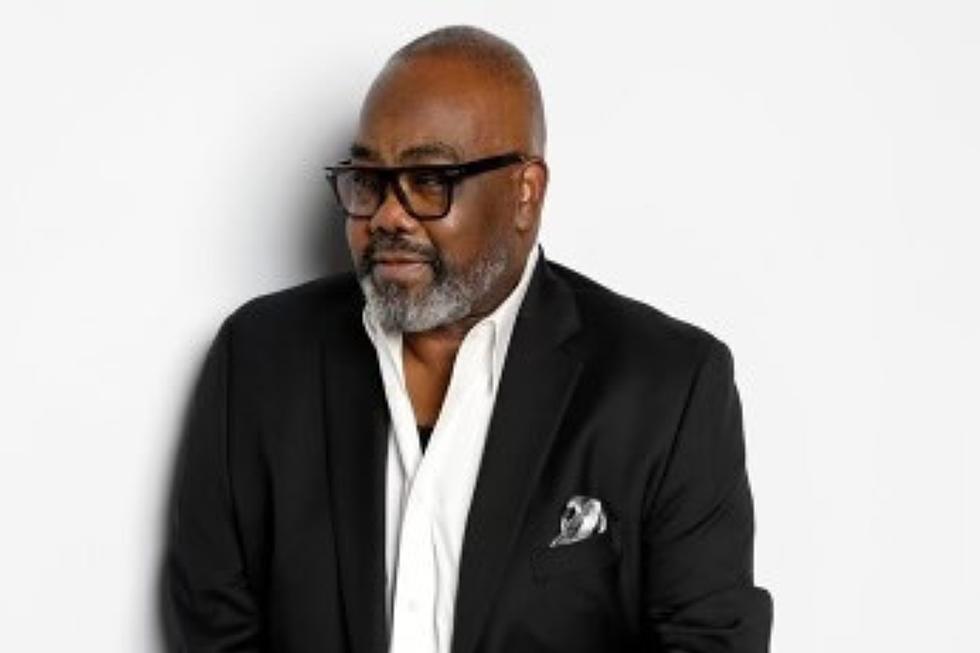 Alabama's Robert Tellis Releases New Gospel Music
Photo Courtesy: Robert Tellis
Alabama is filled with gospel talent and Robert Tellis is no exception. His new release is a must listen gem that you can add to your library today.
A Birmingham native, Robert Tellis, Sr. is a Christian Artist, born on April 28, 1956, with a genuine love for music in his heart. From his start of singing in the church choir, moving on to a quartet in high school, and then being recruited to the Gospel Choir at Miles College, he has always sharpened and nurtured his musical talent.  He credits his choir director, the late Andrew Bernard Sneed, Jr.  for influencing his interest in gospel music.
Robert loves writing Gospel music as much as he loves singing it. Growing up in the Civil Rights District of Birmingham during the 1960s and 70s provided him with many experiences that inspired his writing and singing.
By the mid 1980's, he'd written and recorded his first album, 'The Day is Passing.' And in 1992, he released his second project, entitled 'The Choice is Yours.' Since that time, he has never stopped writing. Even in personally dealing with the vicissitudes of life, especially the Pandemic, the Spirit led him to the creation of his third album.  His most recent project, 'Straight from the Heart,' released on February 6, 2023, was written to lift the spirits of so many people who were feeling discouraged.
It is Robert's hope that this album reminds us of God's love for us and that we should always trust Him.
Worst Driving Cities In Alabama