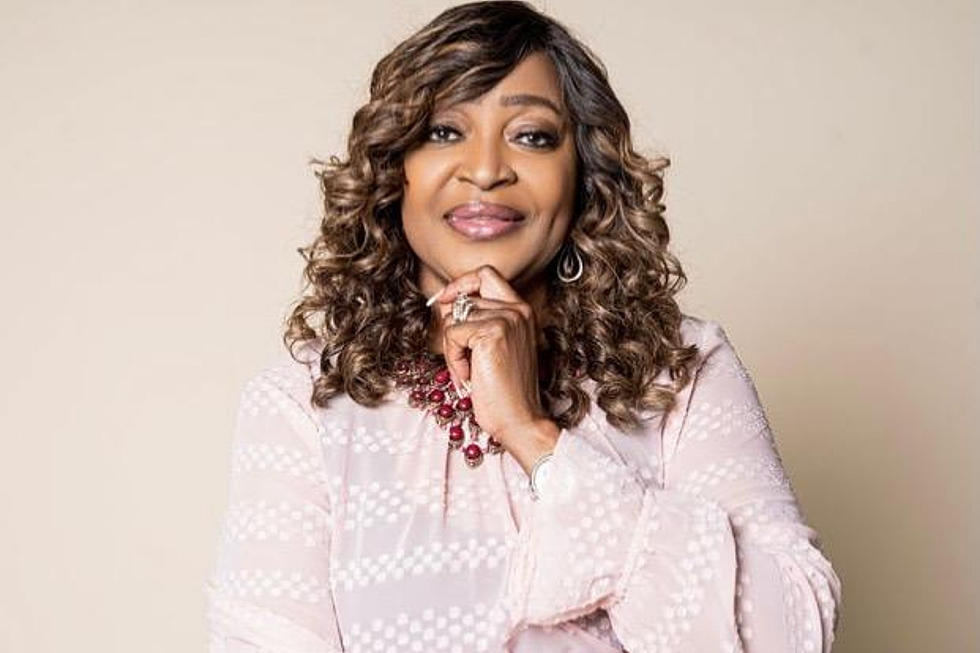 Tuscaloosa Pastor of the Week: Bishop Gloria Sylvester
Photo Courtesy: New Dimensions Worship Center
Priase 93.3 & 790 WTSK salutes our Tuscaloosa Pastor of the Week Bishop & Pastor Gloria Sylvester of New Dimensions Worship Center in Northport, Alabama. The church celebrates its founding 20 years ago this week.
Bishop Gloria B. Sylvester is a Pastor, Bible Teacher, Conference Speaker, Author and Entrepreneur. Bishop Gloria acknowledged and accepted Jesus as her Lord and Savior at an early age. She has been in ministry for several decades. Her ministry has allowed her to travel extensively locally and abroad. Her ministerial gifts have drawn thousands to witness the anointing of a woman totally sold out to God. She is proof that the hand of God is on her life.
Sylvester's passion is to see sons and daughters walk in the manifested presence of God. She desires to encourage believers in deep intimacy with him by equipping them to hear the voice of God, so they may have a deeper revelation of who God is and their inheritance in Him. Her unique gifting and passion allows Christians to experience freedom, joy, and intimacy with the Lord. She is the presiding Prelate of Destiny International Fellowship and the Senior Pastor of New Dimensions Worship Center, Northport, AL, which was founded by her and late her husband Apostle David L. Sylvester, in 2001. She was consecrated as a Bishop in 2020.
She holds a Business Degree and Doctor of Divinity Degree. Throughout Bishop Gloria's many years of faithfulness to God and her devout servitude to various ministries and organizations in the Kingdom of God, she has made several strong ministry connections and built life-long relationships with men and women in ministry. She served as the General Secretary of Christian Fellowship of Churches International, under the leadership of Presiding Bishop Joseph D. Phillips. She serves on the Board of Examiners for Kingdom Connection Fellowship International, Montgomery, AL., under the leadership of Presiding Prelate Brian T. Pleasant.
Bishop Sylvester has committed herself to consecration and excellence to take New Dimensions to the next dimension as people fulfill their destiny through her vision, "Challenging You To Grow, Equipping You to Win"
Health and Beauty Products by Women in West Alabama
Health and Beauty Products by Women in West Alabama
Stay at the Lake Tuscaloosa House That Inspired 'Sweet Home Alabama'
Stay at the Lake Tuscaloosa House That Inspired Sweet Home Alabama