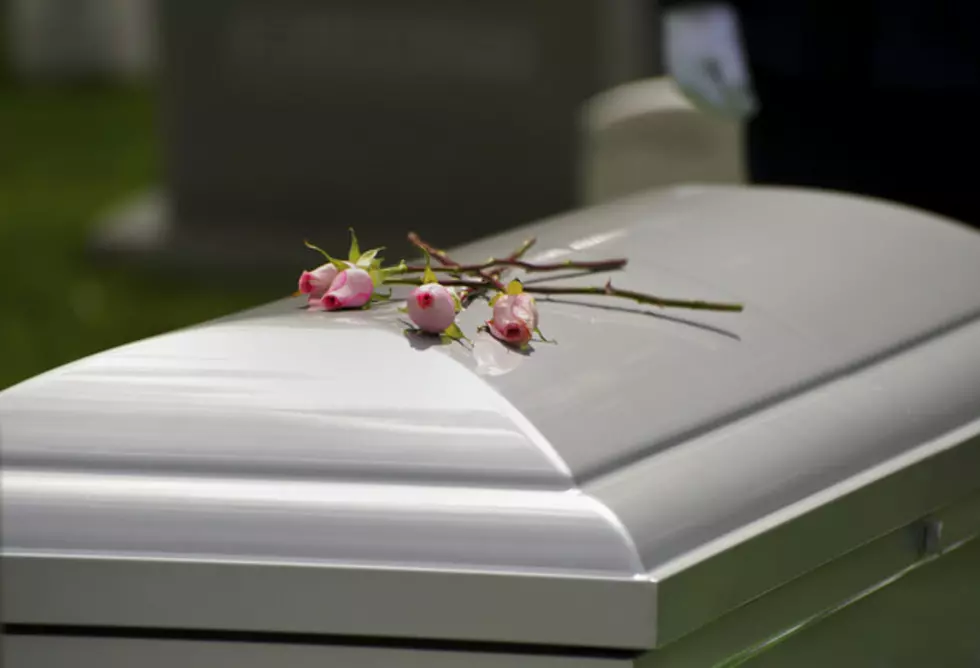 Bidding Farewell to a Great Neighbor: Well Done, Mr. Palmer
David Kay/Thinkstock
A few weeks ago, while working on my kitchen, a plumbing issue sent water shooting from the pipes in my kitchen. In a panic, I searched my entire yard and couldn't find the water main to shut it off. So, I did the only thing I could think to do: I went next door to ask my neighbor, Mr. Palmer, if he knew where it was.
My speculation was correct.  He knew exactly where it was..... In his back yard!
This story came to mind today because I received a phone call this morning telling me he'd passed.  This was shocking because Mr. Palmer didn't seem the slightest bit ill.  He could often be seen working in his yard or sitting at the edge of his carport enough to be "outside" while also having shade from the sun.
I remember seeing his driveway filled with vehicles last week, but I thought maybe he was celebrating a birthday or something. Never in my wildest imagination would I imagine the gentleman I respected as an elder would no longer be my neighbor. (I also never would have imagined him being 87 years old, as he was EXTREMELY spry.)
Today, as I remember the gentle soul of Mr. James Palmer, I am immensely grateful for the opportunity to have had him as a neighbor..... And for obviously never having the need to illegally turn on my water.  I never would have found that thing!