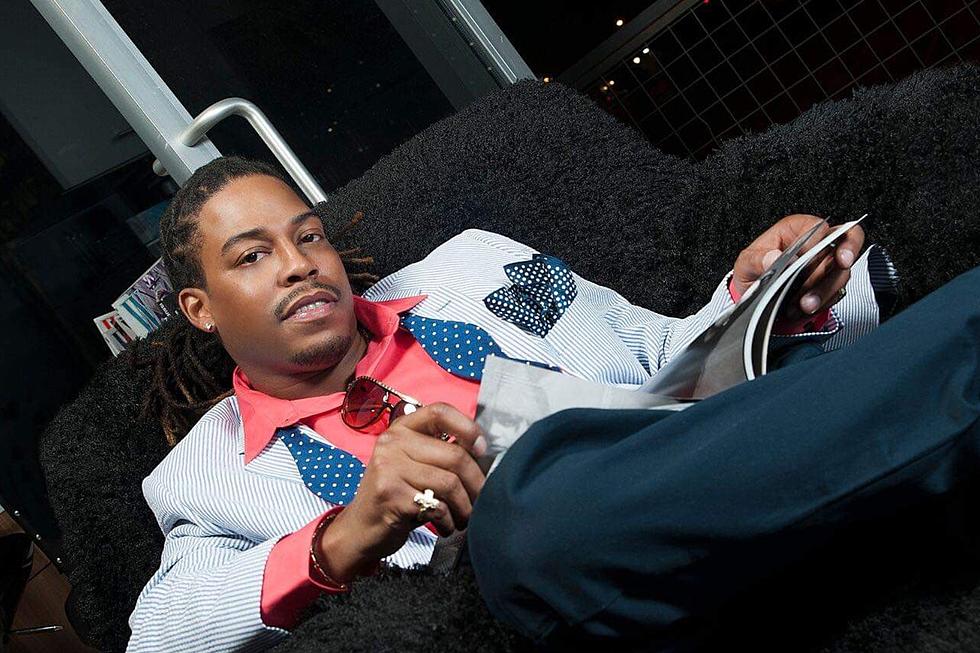 Alabama's Preacha'Boi Bridging Inspirational Music & Souls
Photo Courtesy: Cedric Hardy
In a world where music has the power to transcend barriers and touch the depths of the human soul, Preacha'Boi emerges as a shining light, a motivational music artist who seamlessly weaves gospel roots, hip-hop, and old-school soul into a tapestry of inspiration. With a unique sound that pays homage to his musical elders while resonating deeply with young adults, Preacha'Boi delivers not only captivating melodies but also a profound message of positivity and faith.
At the heart of Preacha'Boi's music lies a mission to spread the word of The Lord and Savior, Jesus Christ. His lyrical wordplay is not just crisp and clean; it's a testament to his unwavering faith and his commitment to conveying messages of hope and salvation through his art. Each of his tracks serves as a vessel for the divine message, making listeners reflect on their own journey and relationship with faith.
What sets Preacha'Boi apart is not just his musical talent but his remarkable journey as a walking promoter for the Kingdom of Heaven. As a national recording artist, he has traversed the landscapes of the United States, not only to perform but also to embody the transformative power of God's love. His personal journey of refurbishment, restoration, and revitalization forms the foundation for his music, allowing him to bridge the gap between generations, cultures, and backgrounds.
"Bridge the Gap" isn't just the title of Preacha'Boi's debut album; it's a testament to his life's purpose. Through his music, he seeks to bridge the gap between the secular and the spiritual, between doubt and faith, and between brokenness and healing. The album serves as an anthem for those seeking liberation and freedom, reminding us all that through faith, we can be set free from the burdens that weigh us down.
Preacha'Boi's impact goes beyond the confines of the studio and the stage. His ministry has led him to remarkable places, where he has shared his message with a broader audience. From national television appearances on shows like the "Dorinda Clark-Cole Show" in Detroit, Michigan, to sharing his insights on "Kingdom Talk Ministries," a TBN sitcom, Preacha'Boi's influence is evident. He's walked the red carpet at prestigious events like "The Dove Awards" and participated in the annual "Stellar Awards" weekend event in Las Vegas, Nevada, further solidifying his position as a beacon of faith in the music industry.
As Preacha'Boi continues his journey, he remains committed to inspiring and encouraging all who are willing to lend an ear and open their hearts to God's word through music. His songs serve as a soundtrack to spiritual growth, a reminder that no matter where we come from or what challenges we face, faith can be a guiding light. With each lyric and melody, Preacha'Boi urges us to embrace our divine purpose, to seek redemption, and to find solace in the arms of a higher power.
In a world often plagued by uncertainty and unrest, Preacha'Boi stands tall as an artist, a messenger, and a source of unwavering faith. Through his music, he invites us all to join him on a journey of self-discovery, spiritual awakening, and transformation. As his music resonates with the old and the young, the believers and the seekers, Preacha'Boi paves a path towards unity, love, and a deeper connection with the divine.
12 Famous Celebrities Born Right in Alabama
Famous Alabamians, rise up!