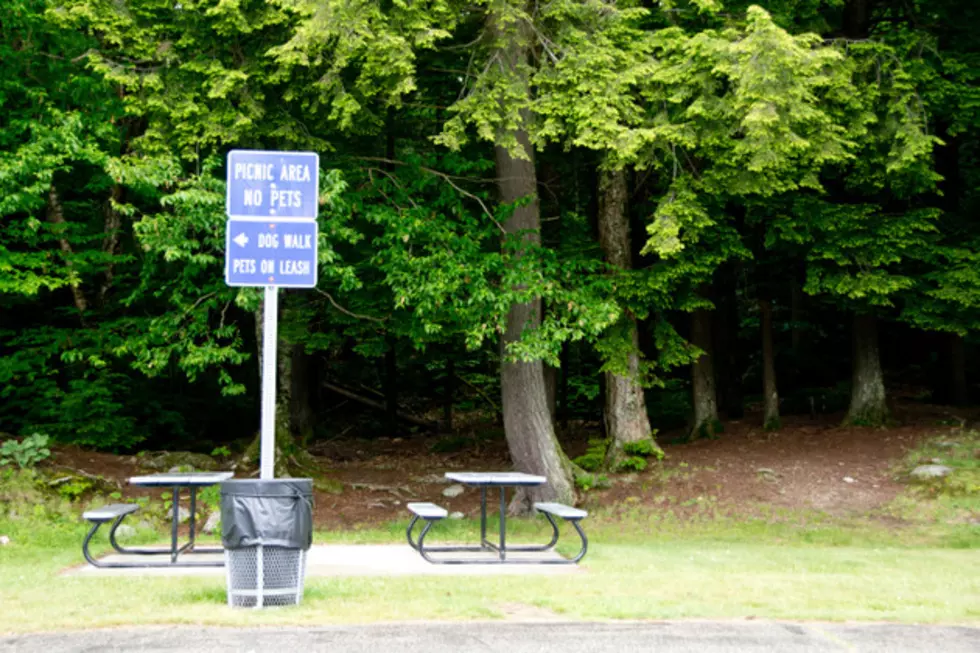 The Best Places to Have a Picnic Around Tuscaloosa
Photo by ErikaMitchell
The warm sunny days are here, perfect for getting outdoors to have picnic at one of the many scenic spots around Tuscaloosa.
Whether you're looking for quick lunch break escape from work or a weekend retreat, check out these nearby options.
The Park at Manderson Landing
Just off Jack Warner Parkway is the Park at Manderson Landing which sits along the Black Warrior River and is home to the Alabama rowing team (Roll Tide). There are plenty of tables available in the grassy areas, or grab a seat on a bench up close to the water. Afterwards, take a stroll on the popular Riverwalk to burn a few calories.
Munny Sokol Park
Up Watermelon Road sits Sokol Park. Sure, many know and go here for the numerous fields for baseball and softball. This park also has a horse arena (site of the UCP of West Alabama State Fair), dog parks, numerous hiking trails and lots of picnic space. A quick ride outside of Tuscaloosa and you're enjoying wide open spaces.
Kentuck Park
Kentuck Park is not just for the hugely popular annual arts festival, this park on 5th Street near Downtown Northport also makes for a great shady green space to enjoy lunch. I mean really shady. You probably won't need sunscreen here.
Lake Lurleen State Park
There is a small fee to enter Lake Lurleen State Park, but there is so much to offer and makes for a great weekend escape without traveling far! Plenty of picnic areas are close by the swimming area of the lake. You'll also find more than 23 miles of trails. Plus, paddle boards and fishing. Feel free to stick around for the night with camping areas available.
Bowers Park
The green spaces and pool area of Bowers Park is close to everything in Tuscaloosa. Just like the other Tuscaloosa County PARA facilities, there are plenty of picnic areas, with some being covered. If you have a family gathering, this a perfect place to reserve your picnic space, then let the kids enjoy the pool and water slides.