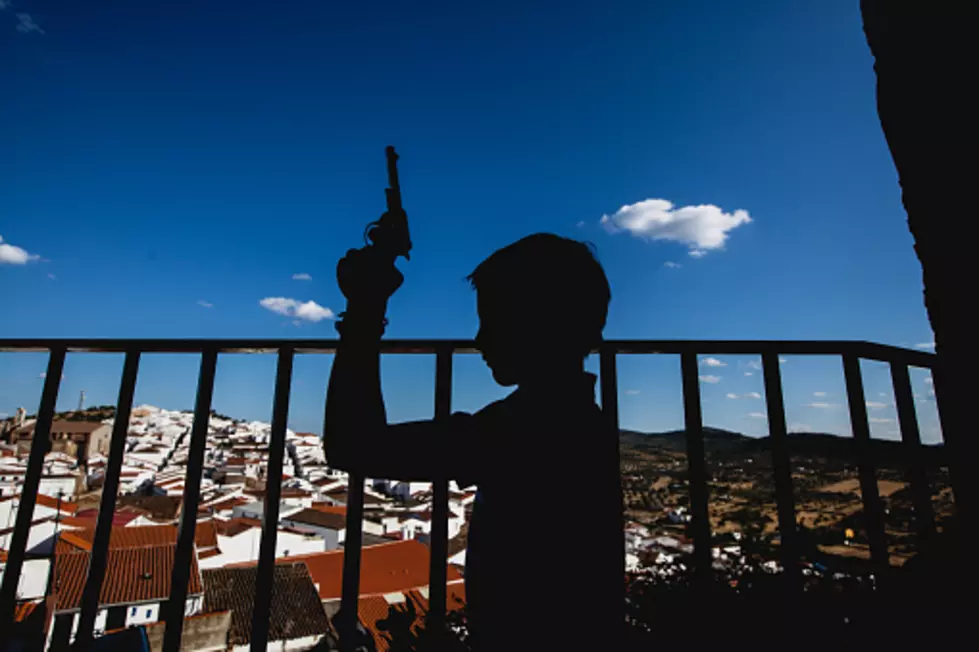 SCLC to Host Anti-Gun Violence Planning Event Tonight
Getty Images/RooM RF
As gun violence is increasing in occurrence among young people, solutions are being sought.  Ideas being tossed include changes in gun laws, more youth interaction, and more programs to keep young people active/occupied.
The Tuscaloosa Chapter of the SCLC has planned a meeting to establish a foundation to a solution so that the instances of gun violence in our communities dissolve.
Tuscaloosa Chapter President Rev. Tyshawn Gardner explains the idea behind the gathering. Posted on his Facebook page:
"...the Tuscaloosa Chapter of the SCLC and myself will hold a prayer and planning meeting at 6pm at Plum Grove Baptist Church (the location could change, if so, you will be apprised). This meeting will be to put into practice and application 2 Chronicles 7:14. We will pray and cry out to God for our city and children. We will then hear from some of our awesome leaders and learn how we can support one another. There are some awesome plans being laid, and we need to KNOW about them and hear how we can support them. We must support our law enforcement, our council members, our school officials and other leaders who are doing the work. I am asking that we come together and pray and then put a plan in place. This could be the first of many meetings. We can not wait until the "perfect" time. We certainly can't wait until someone else is dead. Let's come together and see what the Lord will say or do on tomorrow."
The event is tonight at the Plum Grove Baptist Church, but it is NOT a church service.  ALL are welcome and encouraged to attend.