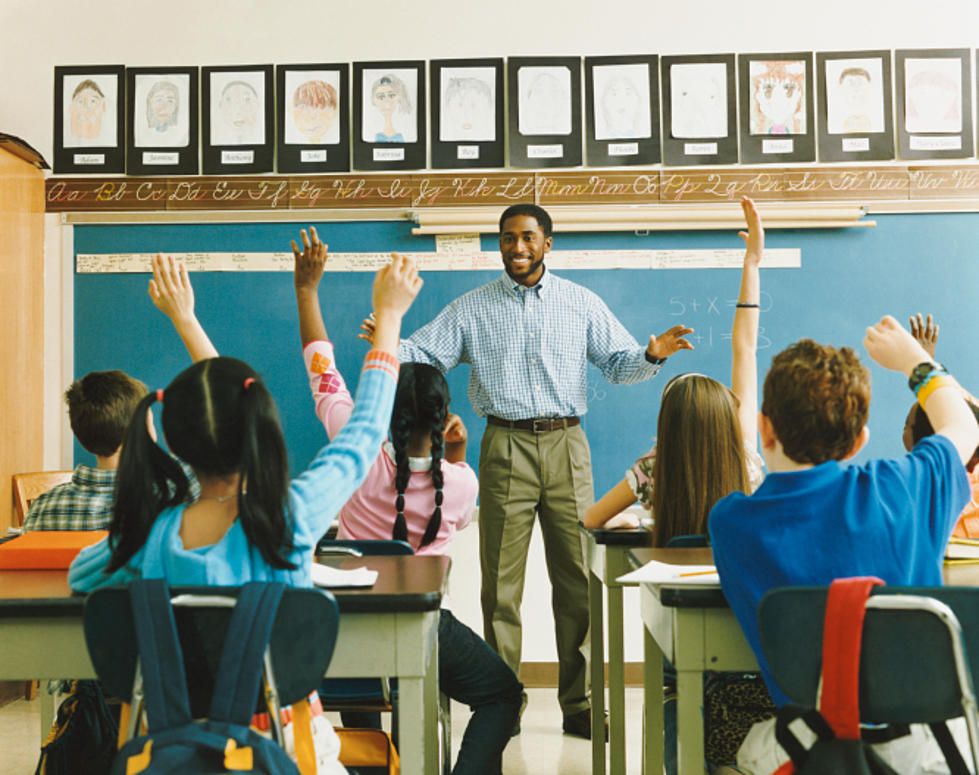 Life Skills Webinar For Alabama Youth
Digital Vision.
I've always wished schools would teach students about life skills that are applicable to everyday life. I remember in school we had agriculture classes, home economics, and a host of other needed classes. If you're like me and want your kids to learn skills like budgeting, learning about credit, and more this upcoming webinar is perfect!
This month, there are two webinars coming up for the youth of Alabama age 16-25. These webinars will teach participants how to actively pursue goals through hands-on learning activities. The skills learned from these activities are so useful in everyday life. Participants will learn how to:
Develop SMART goals (Specific, Measurable, Achievable, Realistic, and Timely)
Create a vision board for goals
Make planned buying decisions
Create a spending plan/budget
Build & maintain good credit
I know so many friends and family members who could use lessons on credit and budgeting and would pay good money for that knowledge. It's great that Alabama Extention has teamed up with Alabama A&M to offer that knowledge to our youth for free! the webinars will be held every Tuesday from June 16th - July 14th at 10 am-Noon and every Wednesday from June 10th- July 8, 2 pm - 4 pm. If you're interested in signing up your kids for these webinars or are interested in participating yourself, you can click here.
This is a great way for the youth to occupy their time this summer and learn some useful life skills I wish were taught to me when I was younger. If you have any questions concerning these webinars you're asked to contact Donna Gullatte at (256) 541-3580 or dgullatt@aces.edu.
Enter your number to get our free mobile app
6 Reasons to Send Your Child to Stillman College