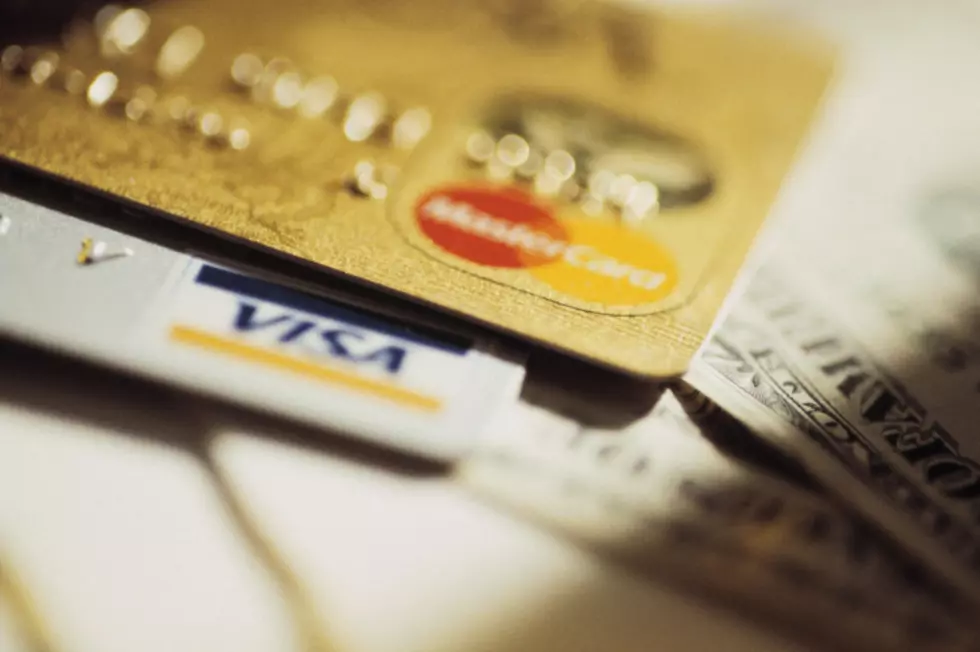 Alabama HBCU Selected For Financial Donation Drive
Comstock
Alabama HBCU Selected For Financial Donation Drive
Now until the end of the year, HBCU Alumni United Cares will be encouraging financial donations to 102 Nationally Accredited HBCUs (Historically Black Colleges and Universities).   Last week the group donated to Elizabeth City State University, FAMU, Norfolk State University, and North Carolina A&T.  The fundraising effort started June 1, 2020, and will run until December 31, 2020.  On Saturday Nights, the HBCU Alumni United Facebook page will spin the wheel of the eligible HBCUs, and the wheel will randomly select an HBCU. Throughout the week, the HBCU Alumni United Facebook page will promote each school by sharing its history, fun facts, and the Facebook Donation link for that school.   On Saturday, June 6, 2020, by a random process, the following schools will be the HBCU Alumni United Cares institutions for the week of June 7, 2020.
I am super excited that an HBCU from Alabama made the list this week.  Oakwood University, located in Huntsville, Alabama, is an amazing school.  The "mission of Oakwood University, a historically black, Seventh-day Adventist institution, is to transform students through biblically-based education for service to God and humanity."  Also, here is some history for you, Oakwood University, "was founded by the Seventh-day Adventist Church (SDA) in 1896 to educate the recently-freed African-Americans of the South."
I feel that highlighting (HBCU) is very important.  I was shocked to discover that some didn't know the foundation of HBCUs.  Affordable Colleges Online provides background, that a "historically black college or university is a higher learning institution that was established before 1964 with the mission of meeting the educational needs of black students."
(Source) For more information from Affordable Colleges Online, click here.  To learn more about Oakwood University, click here.  To request to be a member of the Facebook Page for HBCU Alumni United, click here.  To get more details on the HBCU giving program of HBCU Alumni United Cares, click here. 
Enter your number to get our free mobile app
PHOTOS: Protests around the world in the wake of George Floyd's death