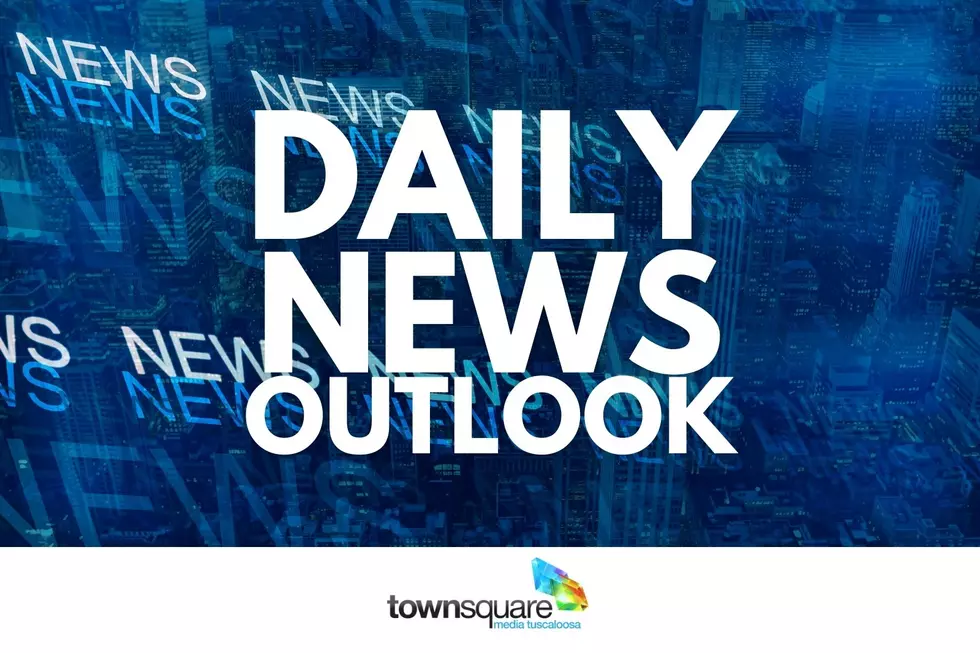 West Alabama's Top Stories For Monday
Canva
West Alabama United Methodist Churches in Eutaw, Greensboro, Havana, Linden, Livingston, Moundville, and Marion were among 193 churches Sunday who disaffiliated from the denomination in the South Alabama and West Florida Conference.
A push by left-leaning Methodists and outside groups for full LGBTQI+ inclusion, including same sex marriage and ordination of openly gay clergy has split the 6.2-million-member U-S United Methodists. Disaffiliation of 333 of the 638 churches in the North Alabama Conference, which includes churches in Fayette, Lamar, Pickens, Tuscaloosa and Walker counties will become official Thursday.
--
Two bills sponsored by Tuscaloosa County Legislators Bill Lamb and Gerald Allen have a little over a month to make their way through the Alabama Legislature.
They would expand the corporate limits of the town of Lake View, if passed and signed by the governor. The bill has received positive response but was carried over by the Tuscaloosa County House Delegation on Thursday. Previous attempts to expand the town, which is located in both Tuscaloosa and Jefferson counties, have failed. The legislative session adjourns on June 14.
--
Groundbreaking ceremonies for the $21.5 million construction of the Western Riverwalk are set for 11 a.m. this morning. The event to be attended by Mayor Maddox and the Tuscaloosa City Council will be at the Oliver Lock and Dam Park at 550 43rd Avenue.
--
Memorial Day is just three weeks from today and already travelers are being urged to be prepared. ALEA will be out in force, not only enforcing DUI laws but also watching for distracted drivers and boaters. Triple-A Alabama's Clay Ingram is also advising to double check any reservations you may have. Flight cancellations and delays created travel havoc over the Christmas holiday.
--
In Sports: 
Alabama won two of three from Ole Miss in Softball over the weekend in Oxford, MS to secure the No. 5 seed in this week's SEC Tournament in Fayetteville, AR. The Tide begins play Wednesday against the winner of the Mississippi State and Missouri game. 
Auburn is the No. 4 seed and gets a double bye before playing their first game Thursday.
--
In spite of, or perhaps because of, Alabama's baseball coach being fired Friday due to illicit gambling allegations, the Crimson Tide won two of three from No. 5 ranked Vanderbilt over the weekend at The Joe. UA plays Troy in Montgomery tomorrow night at 6:00 p.m. The Tide is 32-16 overall and faces Texas A&M and Ole Miss in the final two series before the SEC Baseball Tournament in Hoover.
29 Tuscaloosa Restaurants and Retailers Opened or Announced This Year
2022 has been exciting for residents of and visitors to the Tuscaloosa area as dozens of new restaurants and retailers either opened new spaces here or announced plans to do so soon. As the year winds down, here's a look back at all the new spaces the Druid City can enjoy in 2023!
12 Tuscaloosa Restaurants and Businesses that Closed in 2022
Tuscaloosa has bid adieu to several area restaurants and businesses this year, from the much beloved to the utterly infamous. As 2023 begns, here's a look at 12 businesses that dpermanently closed their doors in 2022.