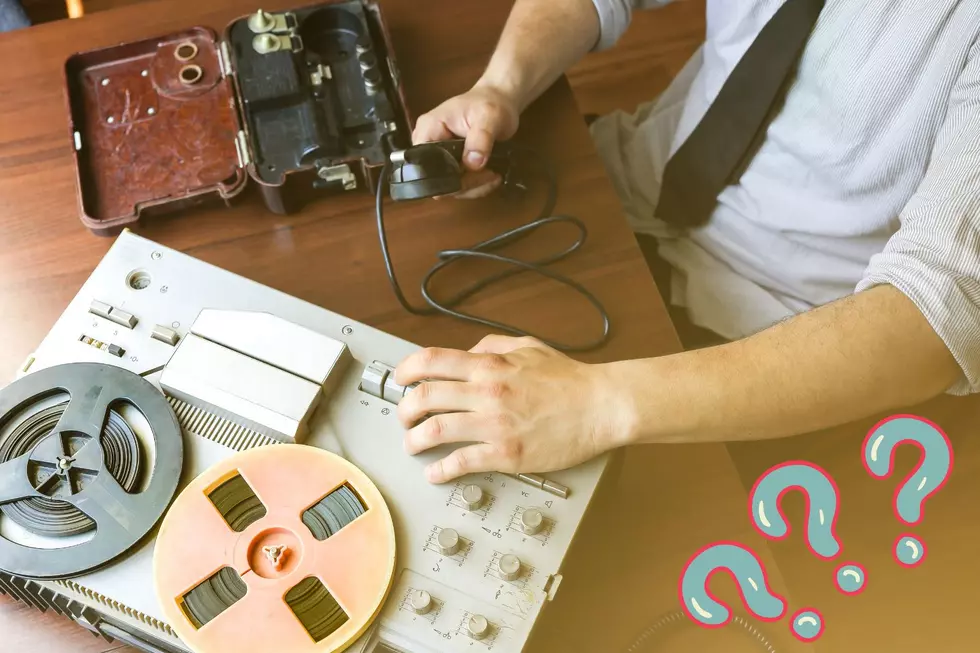 Is It Illegal To Record Someone In Alabama Without Their Consent?
Canva
Have you ever had a situation where you just knew you'd have all the proof you need if you had it on tape?
Realistically, no one uses tapes like back in the day but the expression is the same. By tape, I mean a recording.
There are various reasons why a recording may come in handy but it's hard to get that proof if you ask the person to record the conversation.
Some states allow you to record people without consent and some have it banned.
One-Party Consent
One-party consent basically means one party involved in the conversation needs to be aware that it is being recorded.
Is Alabama a One-Party Consent State?
According to RecordingLaw.com, Alabama is one of many states in America that is listed as a one-party consent state.
In Alabama, it is a criminal offense to use any device to record communications whether it's wire, oral or electronic without the consent of at least one person taking part in the communication.
There is a stipulation to the law, it isn't just black and white.
The laws fluctuate depending on if it's an audio recording, a video recording, or a video recording without audio.
As you could imagine, these laws get pretty detailed and sticky.
Before you aim to pursue legal action against someone for recording a video of you or the other way around, make sure you're informed on the laws.
Check out the specifics on the types of recording laws in the state of Alabama by clicking
10 Insane Alabama Laws You Probably Broke Today
November Edition: Most Expensive Homes in Tuscaloosa County Alabama
Happy Birthday to Coach Nick Saban
The greatest college football coach of all time turns 71 today! Take a look at a picture of Nick Saban everywhere his coaching journey has taken him before arriving in Tuscaloosa!