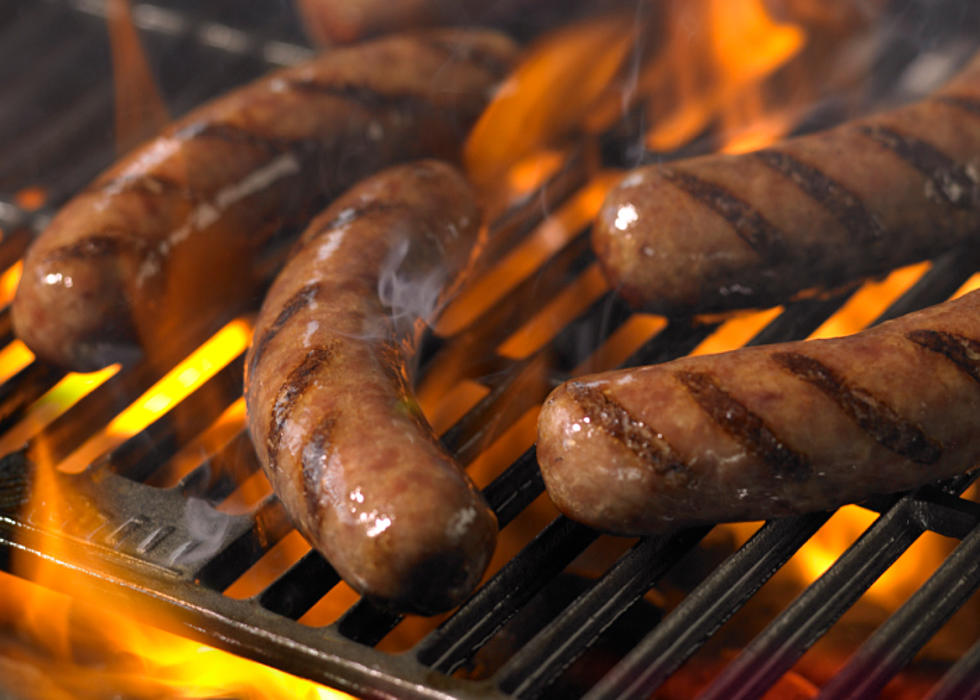 Fill Your Belly For A Good Cause With the Tuscaloosa Sigmas
BlueMoonStudioInc
If it's one thing I love about Tuscaloosa, it's how the community comes together to help those in need. The Eta Mu Sigmas are planning an event to help a very special organization.
The West Alabama Eta Mu Sigma Chapter of Phi Beta Sigma Fraternity, Inc. is hosting a bbq on Sunday, June 27 2021 at Snow Hinton Park. The event will kick off at 2p in the Magnolia pavilion. The menu will feature polish sausage and chicken. All proceeds from the event will be donated to the Sickle Cell Awareness Foundation.
I love the fact that they're donating to the Sickle Cell Awareness Foundation. It means a lot to me because my wife has Sickle Cell. I know firsthand how much more research is needed for the disease, and how bad the pain is dealing with Sickle Cell. I can recall many nights in the hospital with my wife waiting bedside helplessly as she did her best to fight through a Sickle Cell crisis. The sigmas are A-1 in my book for having this event and donating the proceeds to the Sickle Cell Awareness Foundation.
I know that even though it's for a good cause, you still may not be able to stay at the event for a while. Wouldn't it be nice if you could stop by, pick up your plate and go on about your day? The Eta Mu Sigma sigmas have you covered! You can pre-order your plate right now. Visit the Eta Mu Sigma's Facebook page for more information.
If you can't stop by for a plate and just want to donate, you can do that as well. Donations are accepted using Cashapp. Send your donations on Cashapp using the cash tag $Calcuts.
6 Reasons to Send Your Child to Stillman College
6 Songs You Will Hear At Any HBCU