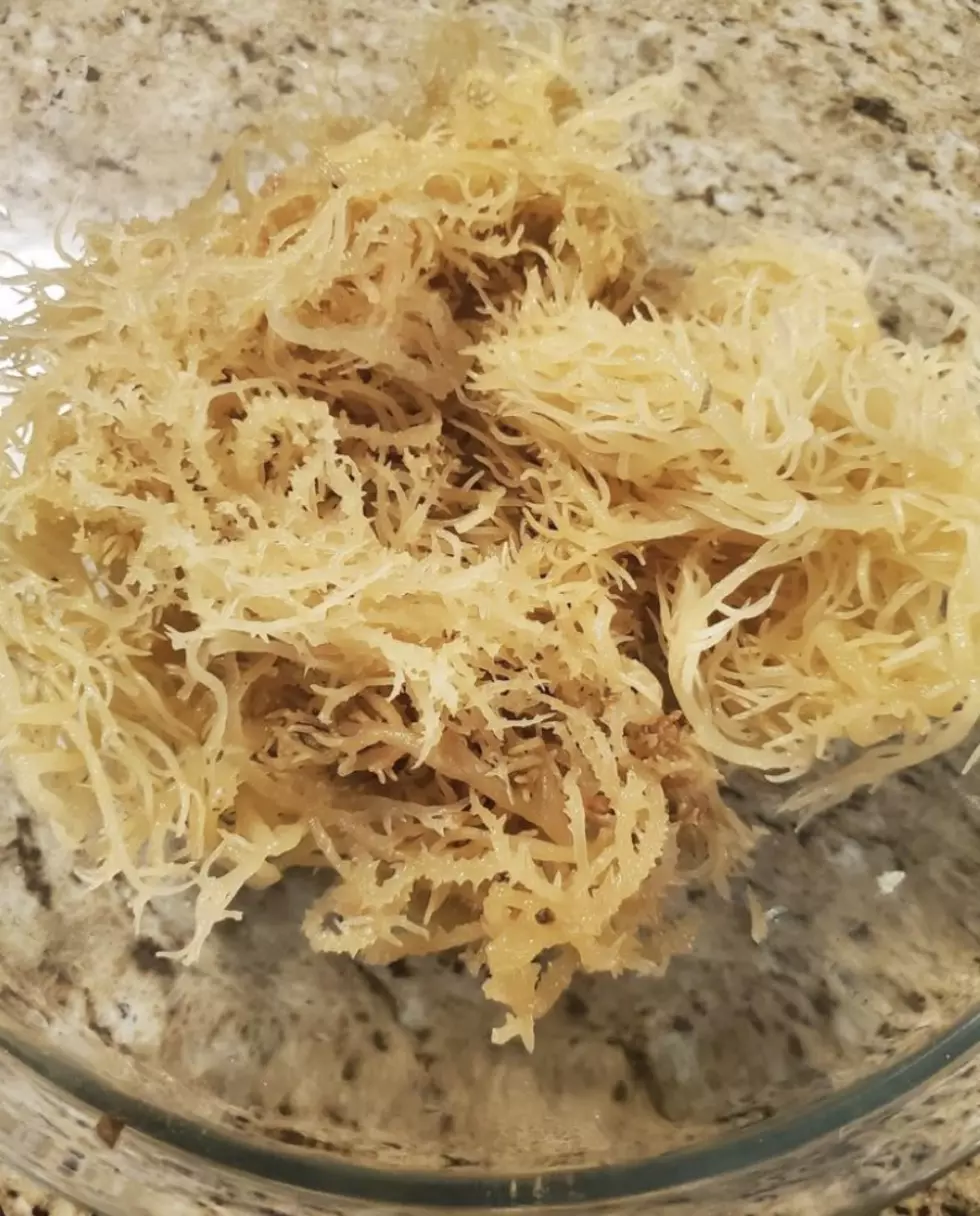 Buy Your Sea Moss, Elderberry Syrup & More Here In West Alabama
TheYoniBox601 Via Twitter
Buy Your Sea Moss, Elderberry Syrup & More Here In West Alabama
It's Friday and it's time we highlight another black business in West Alabama. Since the start of the Coronavirus pandemic, people have been eating more superfoods in an effort to boost immunity and take care of their bodies. Sea moss is quickly becoming the new superfood and you can find it locally from this black-owned business.
Tori's Water Ice sells sea moss, elderberry syrup, sea moss soap, and soursop tea. Jamaica is my second home so knowing I can get all of these items locally in Alabama is a dream come true! A lot of these are used in Jamaica to fight off sickness, and maintain optimal health. I recently purchased sea moss gel from Tori's Water Ice and ate it for the first time. I felt so amazing afterwards, I was literally full of energy! Sea moss has a long list of health benefits. The list includes immunity boosts, digestive benefits, metabolism regulation, energy boosts,  improving emotional health, promotes healthy skin, nails, and hair, helps promote healthy libido and stimulation.
Tori's Water Ice is all about health and wellness. As posted on their website, their mission is "to promote wellness and health to as many people as possible. We believe in Mother Nature as our healer. No need to put harsh chemicals in your body when we have everything we naturally need growing on Earth."
The sea moss gel can even be flavored using fresh fruit from local farmer's markets. I purchased the peach flavored sea moss gel and I'll be back to buy more soon!  If you're interested in learning more about Tori's Water Ice or purchasing some of their products, click here to visit their website or find them on Facebook by clicking here.  Anyone who is like me, and prefers to eat natural and use natural products could definitely appreciate shopping with Tori's Water Ice.
Enter your number to get our free mobile app
My Comfort Foods