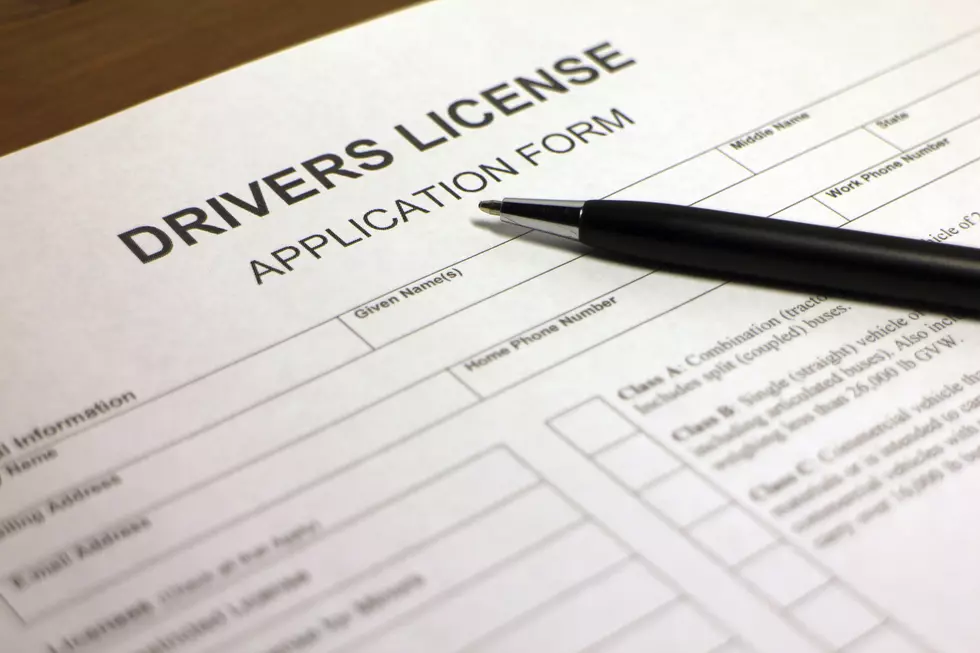 Beware Of Third-Party Alabama License Renewal Sites
Hailshadow
Beware Of Third-Party Alabama License Renewal Sites
Anything dealing with the DMV can be a pain in-person. Online sites are easier to navigate and you don't have to stand in line just to renew your license. The ALEA warns us about third-party license renewal sites.
It's always helpful to renew your license plate or license online. A quick search for "License renewal" will show you countless sites that get your license renewed. According to ABC 33/40, The Alabama Law Enforcement Agency said some third-party websites are charging people extra fees to renew their licenses online.
It's being said that websites are charging outrageous administrative fees for license renewals. One site even charging $50 for an administrative fee on top of the normal $39 renewal fee.
The Alabama Law Enforcement Agency's administrative fee is just $2.75. To prevent paying overpriced fees from third-party sites, The ALEA is encouraging residents to go directly to Alea.gov and not using a search engine to find the site.
According to ABC 33/40, they also urged people to look for the words, "The official site of those who protect and serve Alabama" and the official ALEA seal at the top of the page.
One of the most stressful things for me is going to the DMV. It always seems to take forever no matter how prepared I am. Online has been my only way of renewing my license for the last few years. Since moving to Alabama, I've been going in person because of reasons like this. I didn't know the sites for Alabama and I didn't want to be scammed out of my money.
I'll for sure only use the Alabama Law Enforcement Agency's site.
Enter your number to get our free mobile app
Winningest Coaches For Each SEC Team