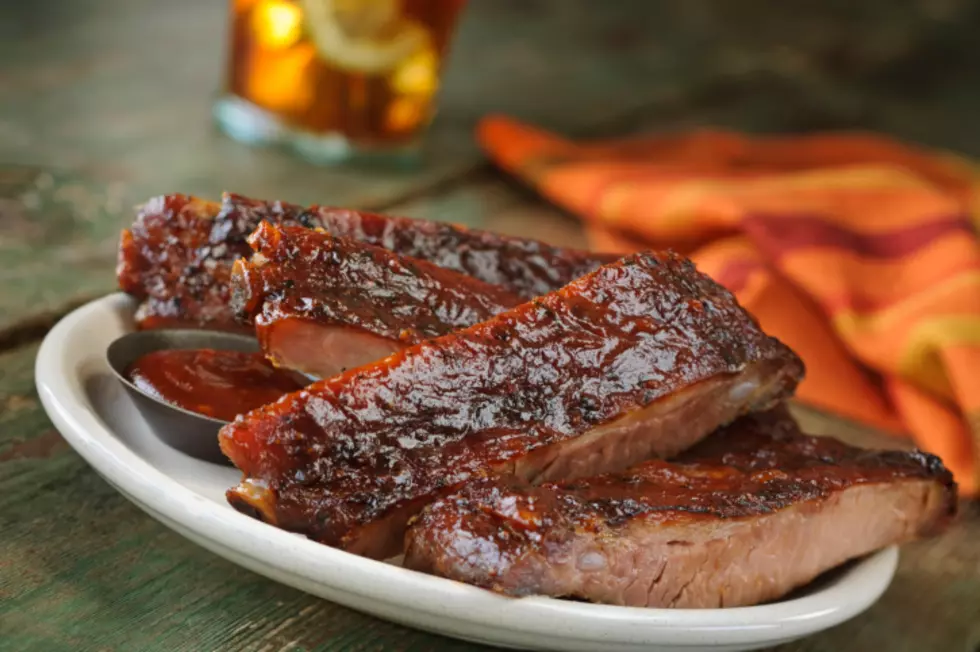 10 Food Dishes That Define Alabama
Vico Images/Polara Studios/Michael Shay
10 Food Dishes That Define Alabama 
As a new resident of Alabama, I'm still in search of the best food the state has to offer. With plenty of food to try, what food dishes scream ALABAMA?
The perfect weekend for me involves good food, playing madden on my PS4, and watching countless episodes of Diners, Drive-Ins, and Dives. I've been doing my best to watch as many episodes, especially on bbq to see what Alabama places are featured.
After watching about 12 episodes and getting lost in the sauce (Dad Joke), I had the idea of just going to their page on the Food Network website!
I originally went to find the Alabama restaurants featured on the show in past episodes. I ended up finding a list of dishes that represent the state of Alabama. I know when I think of my home state of Florida, so many foods come to mind. It's nothing like roti, Florida oranges, conch fritters, or seafood in general from back home. I can taste it all right now!
 I want to find those dishes for Alabama. According to the Diner, Drive-Ins, and Dives page on the Food Network's site, these are some of the top dishes that define Alabama.
10 Dishes That Define Alabama
Some of these I've tried before. Others, I've never even heard of! White sauce?? On chicken??? I can't wait to try that. What other dishes do you think represents the state of Alabama that deserve to be on this list?
Enter your number to get our free mobile app