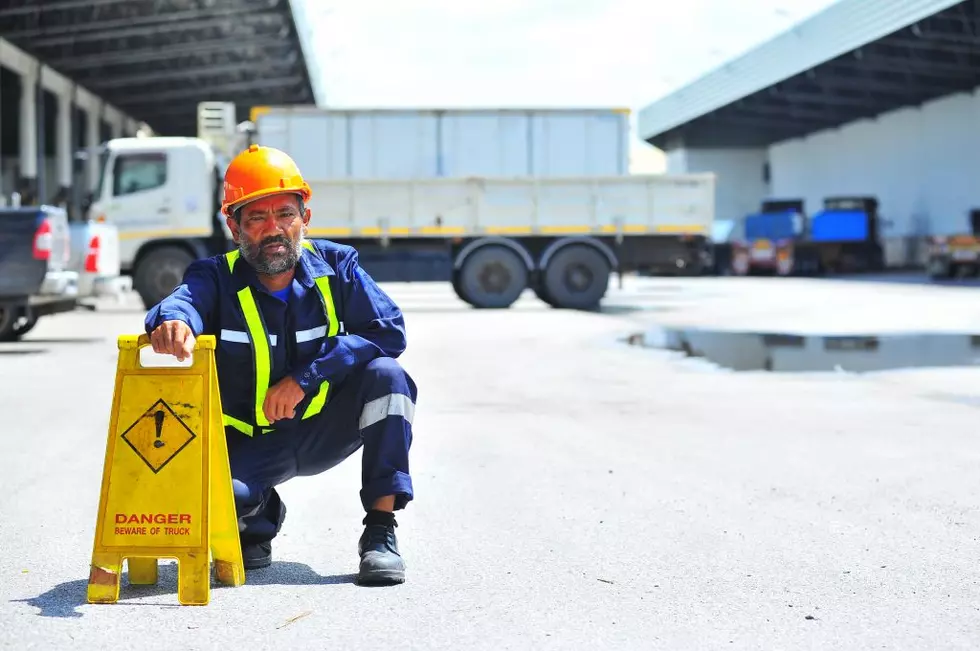 Where Does Alabama Rank In Unemployment Claims Since COVID-19?
Shutterstock
We're almost into month 3 of COVID-19 here in the United States and it feels like the effects are only just starting to show. One thing that was almost immediate was unemployment claims.
Currently, many states in the U.S are on the path to reopening the economy. This comes after most businesses were closed due to being deemed non-essential. With those closures came the loss of income and ultimately, millions of Americans ended up furloughed or unemployed. We've seen the effects of this first hand in West Alabama. Within the last month we've seen the permanent closure of Wilhagan's Grille & Tap Room, Levee Bar & Grill, and most recently 301 Bar, Bistro, and Beer Garden.
Wallet Hub recently conducted a study to find out which states had the biggest increase in unemployment claims since the beginning of COVID-19. Out of the 50 states and the District Of Columbia, Alabama was the 19th most-affected state since the start of COVID-19. looking at last week's numbers, we have the 27th largest increase in unemployment claims. I definitely didn't think we'd be ranked so high. My home state of Florida was ranked #1 most affected last week. Georgia was right behind at the # 2 spot. If you or someone you know has been out of work and needs to fie for unemployment, visit the Alabama Department of Labor. You can file a claim here. There's even a study that shows how unemployment has been affected in individual cities. To see that study you can click here.
Enter your number to get our free mobile app
6 Ways to Limit Screen Time With Your Kids