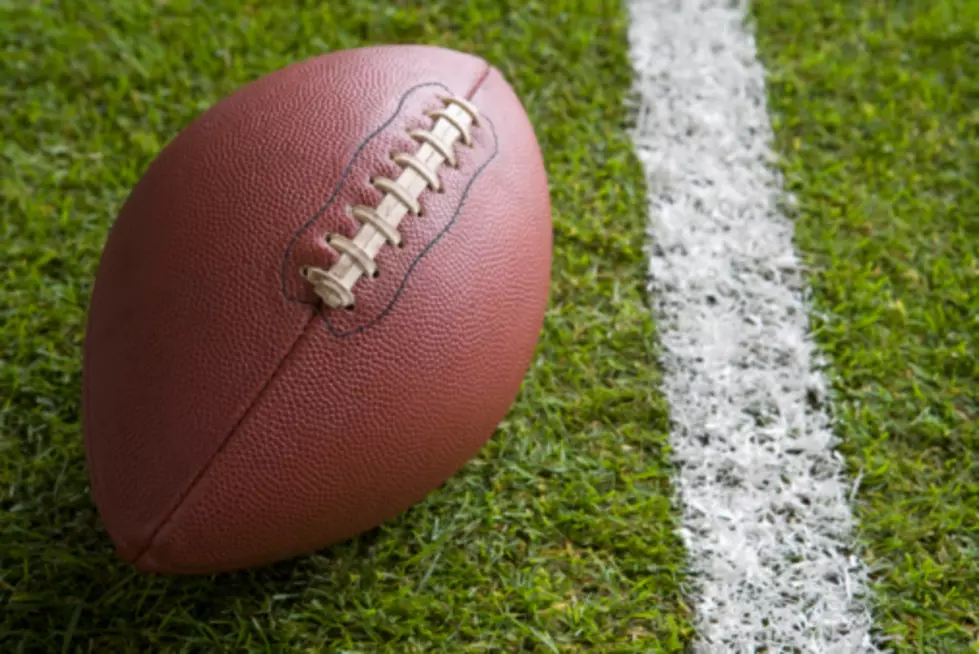 West Alabama High School Football Scoreboard – Week 11
BananaStock
It's the final week of the high school football season and we're tracking all of the scores around west Alabama.
Playoff spots are on the line across the state and we'll be keep a close eye on our local teams. Make sure you tune into the scoreboard show on Tide 102.9 on Friday night.
Here's a look at all of the games we'll be following in week 11.