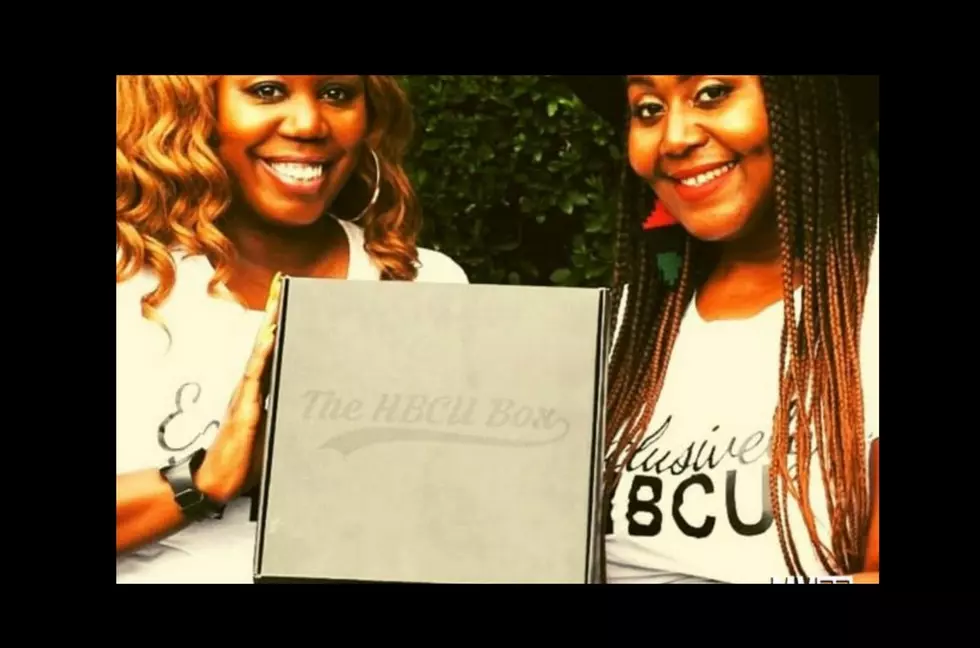 Two Dope Alums Created Exclusively HBCU
Exclusively HBCU, LLC Products
Two Dope Alums Created Exclusively HBCU
Happy Black Business Friday!  Today, I want to introduce you to Exclusively HBCU, LLC.  They offer products that are super dope because it is based off two dope alums – doing dope things.  There is a certain sense of pride that comes along attending an HBCU.  This, in turn, also makes us showcase this pride to others.  Seriously, it's an HBCU Thing!
What I love about Exclusively HBCU is the vibe of the founders, Danielle and Derreka, who "met on the campus of Prairie View A&M University during the Spring semester in 2006. The two met through the membership intake process for Gamma Sigma Sigma National Service Sorority, by way of the Illustrious Zeta Iota Chapter. Their friendship and sisterhood grew over the years, and they remained close through moves, career, and life evolution."  I met the ladies virtually in a Facebook live broadcast; I felt really connected to them because they called other HBCU alum, "cousins."  I loved that!  We may have graduated from different colleges or universities, but the mindset of most HBCU alumni is togetherness and being united.
Let's talk about their products!  Amazing!!!!!! They have a subscription base box system, as well as pins, hats, t-shirts, hoodies, and jackets.
., serves up great slogans like "Dope & Degreed," "HBCU Girl magic," "It's An HBCU Thing!," "One HBCU Family," and so many others.  Click here to go to their "shop" page.  Also, if you use the promo code UNCF, ten percent of your purchase will go to support a scholarship with the UNCF.
Danielle and Derreka have a great energy about them, which doesn't surprise me that they have been friends since their encounter at Prairie View A&M University.  I was excited to discover that "In early 2019, Derreka approached Danielle with the idea of joining forces to start a subscription service specifically for HBCU students and alumni. Knowing that there was a true void in the market for their fellow HBCU alums, they decided that the answer was a curated box that catered to their needs."  Be sure to take the time out to learn more about Exclusively HBCU, LLC.
Click here to follow Exclusively HBCU, LLC, on all social platforms.  Click here for Facebook. Click here for Instagram.  Click here for the Exclusively HBCU, LLC, website.
(Source) For more about Exclusively HBCU, LLC., click here.
Enter your number to get our free mobile app
6 Movies That Taught Me About Being A Black Man In America