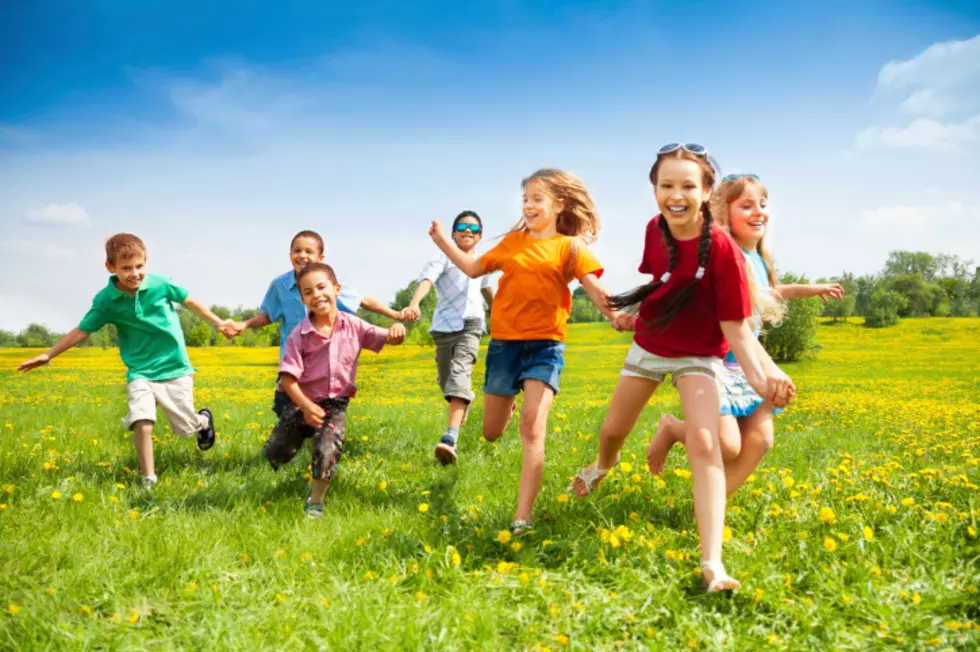 Tuscaloosa Youth Sports Could Benefit Your Children
SerrNovik
Tuscaloosa Youth Sports Could Benefit Your Children 
The weather is warming up, and it's time for the kids to have fun playing outside! They can also get involved in youth sports with PARA.
Growing up I was involved in a few youth sports teams. The earliest I can remember was being on a Pop Warner football team with my older brother. Being on that team is where I first learned things like the Lord's Prayer. We'd say it at the end of every practice and it was our job to memorize it to be on the team.
As I grew older, I joined different flag football leagues, soccer teams at the area YMCA, and learned so much about life, discipline, and hard work. I can really credit a lot of success in my adult life to those lessons I used from way back in youth sports.
Getting your kids involved in youth sports can really change their lives. From the people they meet to lessons learned and unforgettable experiences.
March 10th, 2021, from 4p-6p the Tuscaloosa County Parks and Recreation Authority will host a soccer demonstration and introduction to Tuscaloosa sports at the McDonald Hughes Community Center. In a press release, Jay Logan, Director of Community Outreach, PARA4life and Youth Athletics spoke about PARA's excitement to present traditional and non-traditional sports to the children in the community.
"We are excited to partner with many community organizations to revitalize and promote traditional sports in our community and partner with Tuscaloosa Tourism & Sports to help engage and expose our children to non-traditional sports."
After being in the house learning on their computers this school year, I'm sure having kids outside with other children their age would be a huge relief and benefit. Give your kids something to smile about and take them to the Hughes Center for this great community event.
KEEP READING: 50 activities to keep kids busy this summer
FOR SALE: Feast Yer Eyes on This Pirate Ship