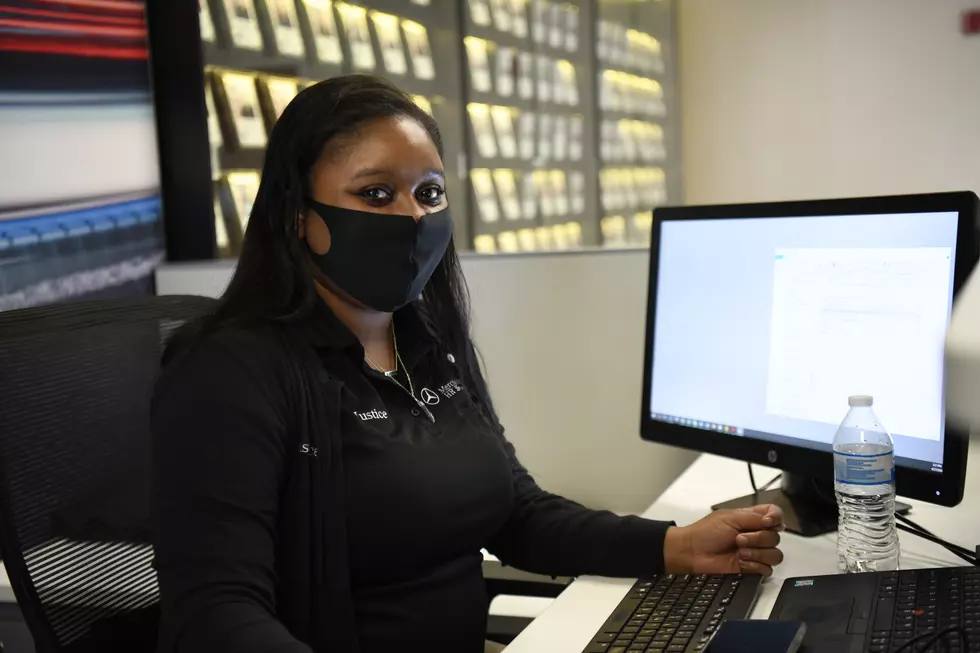 Tuscaloosa Shares COVID-19 Stories in "Keep West Alabama Working" Campaign
(Keep West Alabama Working Campaign)
A Tuscaloosa resident, entrepreneur, activist and doctor shared their experiences with COVID-19 and expressed the importance of following masks ordinances and social distancing guidelines as part of the Chamber of Commerce of West Alabama's new campaign "Keep West Alabama Working."
"For me it attacked my body and it didn't let up," said Stephaine Buffaloe, the owner of Home Instead Senior Care. "I was in and out of the hospital then started doing more home health, getting oxygen at home, things that a healthy 42-year-old would not have even considered prior to COVID and I still have tough days."
Buffaloe said when her symptoms began with a slight temperature, she decided she would change her work schedule to distance herself from others. Within a few days, she said, her symptoms worsened, she had trouble breathing and her temperature spiked to 104.
Buffaloe said she didn't know anyone with the virus and took many precautions but found herself hospitalized for weeks even as others in the community believed "it was a hoax."
Like Buffaloe, Charlies McKinney, Quality Guarantee with BF Goodrich said he didn't know anyone else who had tested positive prior to his battle with COVID-19.
"May 27th, my daughter had a newborn child, which should have been a happy time for the whole family," McKinney recalled. "The baby was discharged from DCH and 10 of 11 family members, we all found out that we were COVID positive."
After his experience with the virus, Mckinney said that he "cannot stress enough that you need to [wear a mask]. Use social distancing, use hand sanitizer, wash your hands, everything that the CDC has announced."
Dr. Timothy Blake Lovely at DCH Regional Medical Center credited the use of social distancing, wearing a mask and handwashing to be the reason why area doctors, nurses and patients have very low infection rates even as doctors offices, nursing homes and hospitals statewide have seen the virus ravage their ranks.
[Its] a population that really should have the highest rate of infections because you are exposed to it so frequently," Dr. Lovely said.
Dr. Lovely also said that if the state wants to have a better economy along with school in the fall, "we have to do some basic things to fight this virus."
"The sooner we can get the entire community and the entire country on board with wearing masks, the sooner we can reopen and get back to a normal life," Dr. Lovely said.
To watch a playlist of the testimonials, check out the Tuscaloosa Thread's YouTube channel here.
Enter your number to get our free mobile app