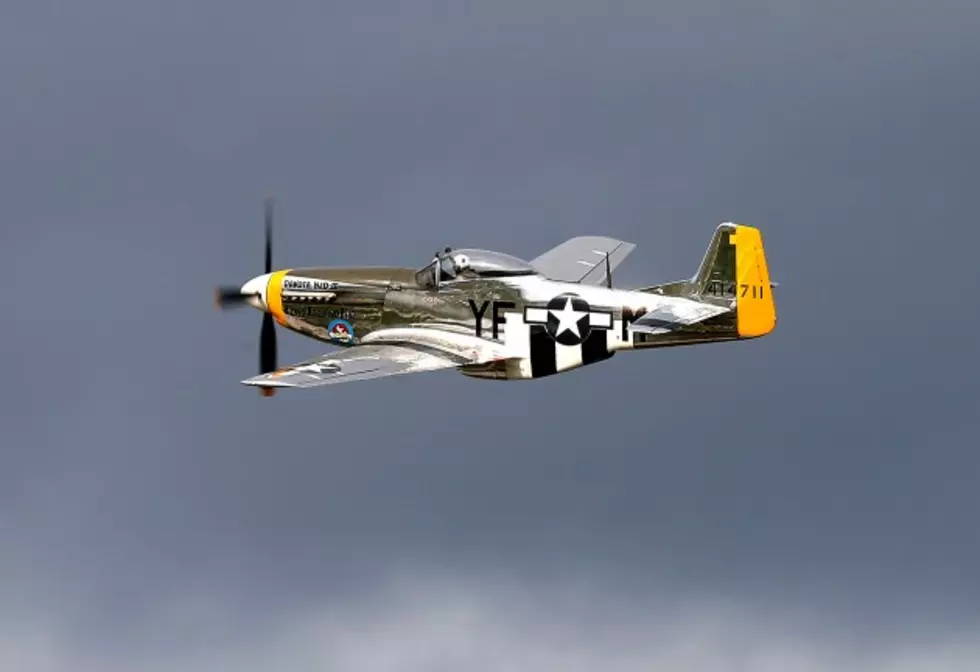 Tuscaloosa Regional Air Show Releases Schedule of Events
Jonathan Daniel/Getty Images
A list of aircraft performances and show times has been released for this weekend's Tuscaloosa Regional Air Show presented by Pepsi.
Along with performance times, Air Show organizers have also released a list of the aircraft on display in the static area of the air field.
Here is the schedule of events for both Saturday and Sunday.
Tickets may be purchased at the Tuscaloosa Amphitheater box office or online through Ticketmaster. General Admission for the Tuscaloosa Regional Air Show is $5/person, children 12 & under free and $10 at the gate.
You can also purchase tickets for the Pilot's Reception that will be held at Tuscaloosa RiverMarket on Friday, March 27th. During this exclusive evening, attendees will have the chance to interact with air show performers and their crew members in a more intimate setting. Cost for a ticket to the Pilot's Reception is $50.