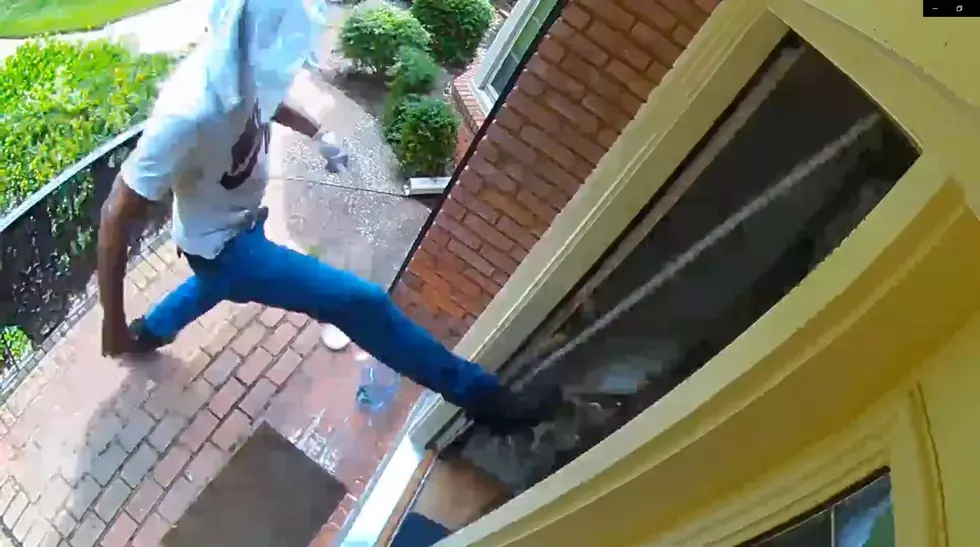 Tuscaloosa Police Seek Suspected Serial Burglar
(Tuscaloosa Police Department)
The Tuscaloosa Police Department has identified a man believed to be responsible for several burglaries in the area, including a break-in during which a man kicks down the door of a home that was caught on camera.
A TPD spokeswoman said the department's Criminal Investigation Division has identified the suspect as 44-year-old Thomas Dewayne Long of Tuscaloosa.
Investigators obtained a warrant Friday to charge Long with burglary for breaking into a home on Arcadia Drive on Sunday afternoon.
Images of Long and the vehicle he is believed to be driving are attached below.
Anyone with information about Long's whereabouts can contact us at 205-349-2121 or call CrimeStoppers at 205-752-STOP(7867). The investigation is ongoing and further warrants could be obtained.
Enter your number to get our free mobile app