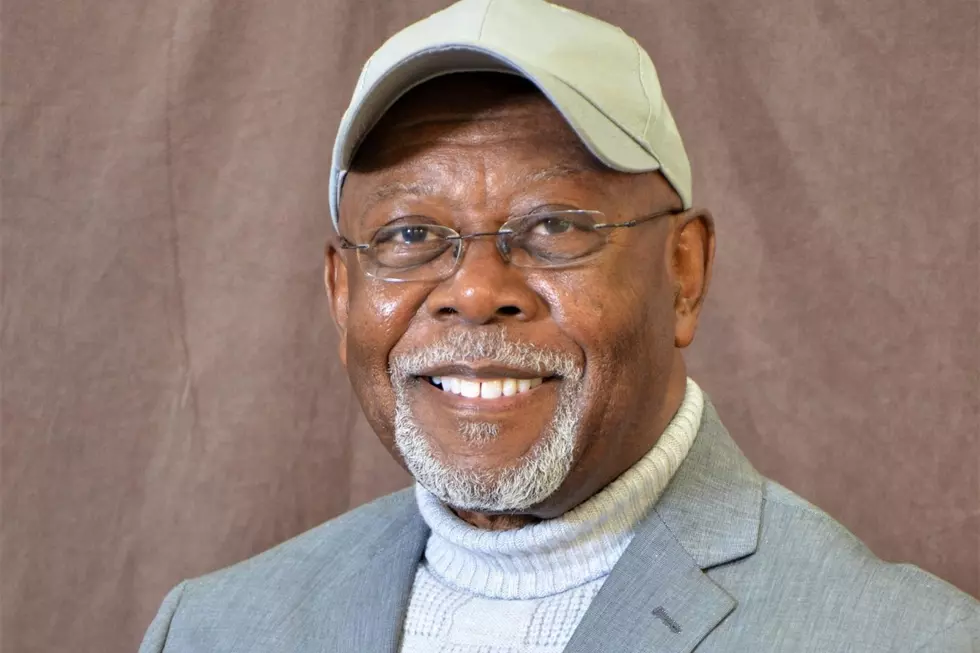 Tuscaloosa Pastor of the Week: Pastor Clarence Tunstall
Photo Courtesy: Fellowship Baptist Church
Praise 93.3 & 790 WTSK salutes our Tuscaloosa Pastor of the Week Pastor Clarence Tunstall of Fellowship Missionary Baptist Church of Tuscaloosa, Alabama. Pastor Tunstall has a heart for the people of Tuscaloosa and has always had a kind spirit and a loving family.
Clarence Tunstall is the Founding Pastor of Fellowship Missionary Baptist Church in Tuscaloosa. Fellowship was founded in 2018 and is a testament to the working of prayer, faith, and commitment to our Lord and Savior, Jesus Christ. Pastor Tunstall has an unwavering love and dedication to teaching and preaching the doctrine of Jesus Christ. He frequently reminds his congregation to put their faith, hope and trust in the Lord.
Pastor Tunstall is a native of Baldwin County and relocated to Tuscaloosa where he attended and obtained degrees in Barbering and Upholstery. He retired after over 30 years of service at the University of Alabama as Master Upholsterer. He continued his Christian journey and became a member of Beulah Missionary Baptist Church under the leadership of the late Rev. W.M. Benison. He served as a Deacon, Sunday School Teacher, Church Financial Secretary, Baptist Training Union Instructor as well as many, many other positions within the church. He accepted the call into the ministry and was ordained in 2011 where he continued the work of the gospel under the late Rev. W.J. Long. In 2017, he obtained his diploma in Biblical Studies from Samford University's Ministry Training Institute. He further served under Rev. David Gay, Jr. as Pulpit Conductor.
The establishing of Fellowship was a vision inspired by God and placed on the heart of Pastor Tunstall. The congregation is comprised of a group of growing believers who are "Looking Up, Reaching Out, and Leading In" sinners for upbuilding of God's kingdom. Pastor Tunstall and the members of Fellowship welcomes all who are seeking salvation by committing their life to the Lord. He frequently encourages followers to keep their eyes peeled and to look to the hills from whence cometh our help for our help comes from the Lord. Other sayings one may often hear Pastor Tunstall say is "Let your yea be yea, and your nay nay!" (Matt 5:37) and "Go to the right places, say the right things and don't answer any questions you don't understand!"
Pastor Tunstall was married to the late Katherine Tunstall and together they became proud parents of three daughters, LaTala, Ashley (Chris) and Iris. Later in life, he married the former Belinda Eatman and to this union gained two sons, Myron and Maurice (Sandrina). Together, they share four grandchildren, Liam, Ja'Cobi, Ashton and Aubree.
Check Out Vendors Featured at Tuscaloosa's 2022 Celebrate Local!
Check out photos of the dozens of Tuscaloosa-area vendors who were featured at the Chamber of Commerce of West Alabama's 2022 Celebrate Local event.