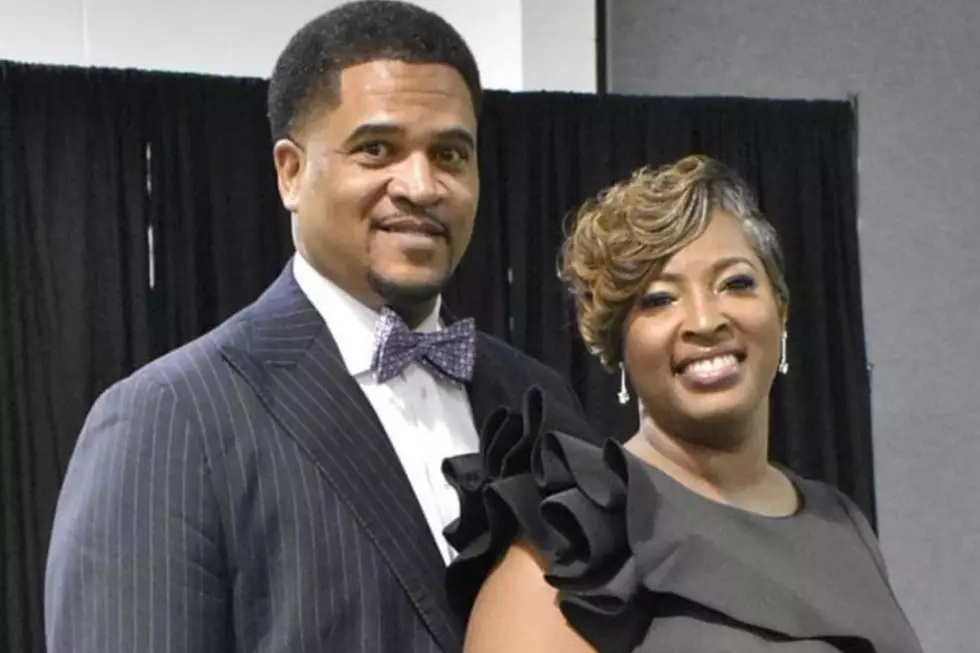 Tuscaloosa Couple Is Making Black History In Funeral Service
Photo Courtesy: Rainey Mortuary
Townsquare Media Tuscaloosa, 92.9 WTUG, Praise 93.3, 105.1 The Block, and the Tuscaloosa Thread are proud to present the 2023 Black History Makers of Alabama.
Yellowhammer State is filled with great African American leaders from the past, present, and future. We thank our West Alabama community partners, the Alpha Phi Alpha Fraternity, Incorporated, Delta Phi Lambda Chapter, and the Alpha Kappa Alpha Sorority, Incorporated, Eta Xi Omega Chapter for their continued support.
Black History Maker of Alabama - John & Tomika Rainey
John Rainey, owner and operator of Rainey Mortuary in Tuscaloosa, Alabama is a man on a mission along with his wife. John Rainey is married to Tomika Harris Rainey. They have 2 daughters Morgan and Jadyn. John Rainey, the youngest of 7 with 3 brothers and 3 sisters. The couple-initiated Rainey Mortuary with love from others and favor from God.
John and Tomika Rainey opened the doors of Rainey Mortuary Service in October of 2014 with favor from God. As a part of the community, they are dedicated to caring for others, one family at a time. They love people and are there to help the families served bare the loss of a loved one. The Rainey's currently reside in Tuscaloosa, Al and have 2 girls Morgan and Jadyn.  
"Black History Month is a month set aside to reflect on the great heritage of blackness. The time is always right to do what is right. Embrace your black heritage proudly and on purpose."
Rainey Mortuary is a first generation, family-owned business serving all of Tuscaloosa, Northport and surrounding West Alabama areas. Rainey Mortuary is a full-service funeral provider offering traditional, nontraditional and customized funerals as well as cremation services at an affordable cost. Serving with dignity and pride, as said by the owners; "Our services are not about us, but about the ones that call upon us for our services. We provide all aspects of funeral planning which allows families to have the peace of mind deserved."  
Be sure to download our free app for more details on the Black History Makers of Alabama.
Black History Makers of Alabama 2021
2022 Black History Makers of Alabama
LOOK: Here are the biggest HBCUs in America
More than 100 historically Black colleges and universities are designated by the U.S. Department of Education,
meeting the definition
of a school "established prior to 1964, whose principal mission was, and is, the education of black Americans."
StudySoup
compiled the 20 largest historically Black colleges and universities in the nation, based on 2021 data from the U.S. Department of Education's
National Center for Education Statistics
. Each HBCU on this list is a four-year institution, and the schools are ranked by the total student enrollment.