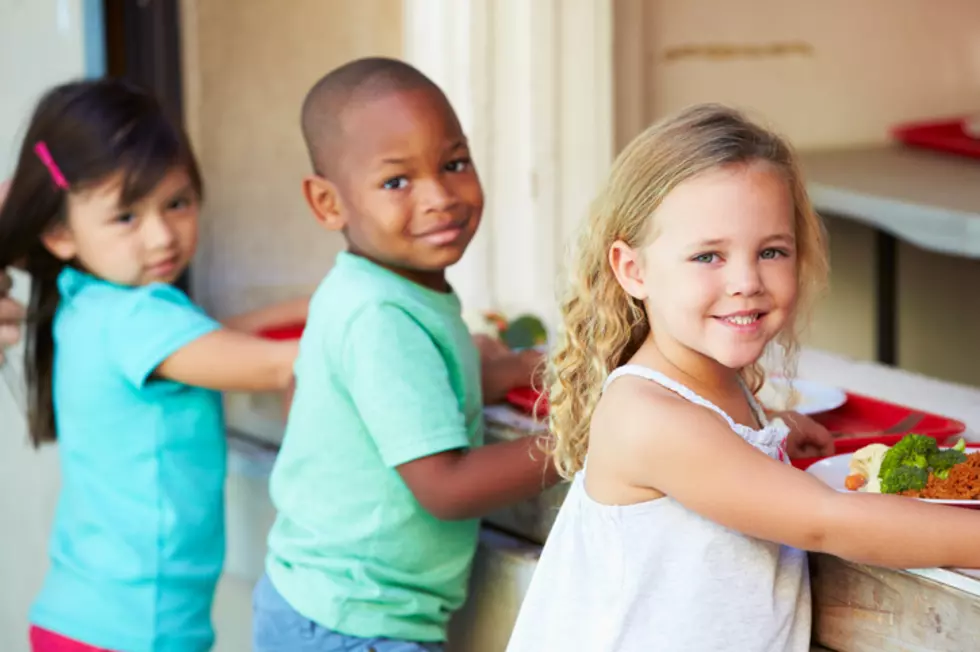 Tuscaloosa City Schools to Resume Meal Services
monkeybusinessimages
The Tuscaloosa City Schools system will resume its meal pickup services Monday morning.
TCS, whose classrooms are virtual-only for at least the first nine weeks of Fall 2020, will distribute five breakfasts and five lunches for each student every Monday, ensuring that children have enough to eat for an entire week while also limiting contact to a single day each week.
If a student is learning on campus, they will receive a breakfast and a lunch meal for that day.
Meals will be available at nine locations:
· Southview Elementary School will serve: Southview Elementary and Woodland Forrest Elementary students
· Westlawn Middle School will serve: Westlawn Middle students and Central Elementary students
· Martin Luther King Jr. Elementary School will serve: MLK Jr. Elementary and Oakdale Elementary students
· Northridge Middle School will serve: Northridge Middle, Northridge High, Rock Quarry Elementary, and Verner Elementary students
· The Alberta School of Performing Arts will serve: TASPA and Tuscaloosa Magnet Elementary/Middle students
· Eastwood Middle School will serve: Eastwood Middle students and Bryant High students
· Central High School will serve:Central High students
· Skyland Elementary School will serve:Skyland Elementary and University Place Elementary students
· Arcadia Elementary School will serve: Arcadia Elementary and Stars Academy school students
Enter your number to get our free mobile app