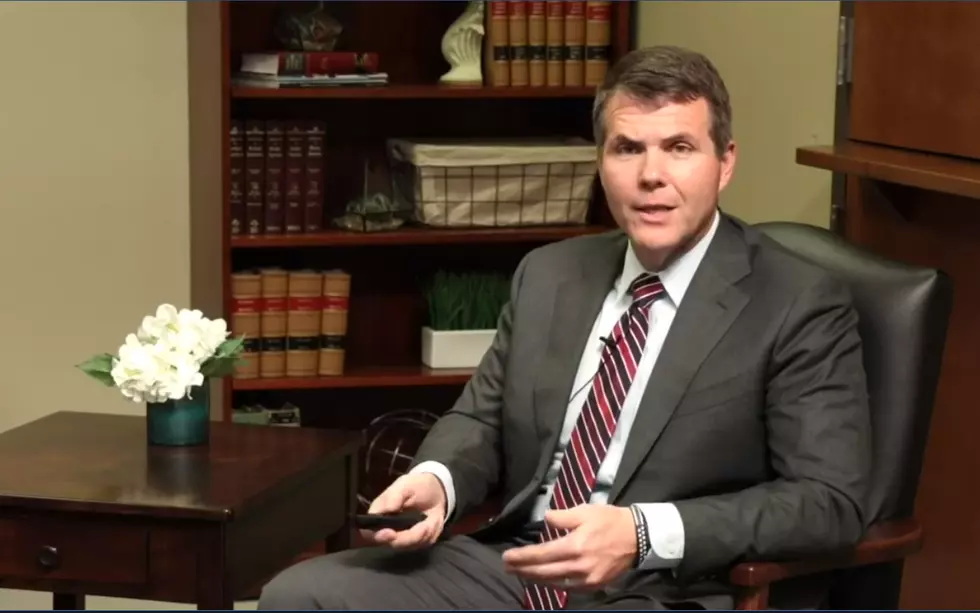 Tuscaloosa Cancels All Events in the City Through May 31st
(City of Tuscaloosa)
Tuscaloosa Mayor Walt Maddox has extended the ban on public events in the city through May 31st, he announced during a virtual town hall meeting Wednesday.
This includes all events hosted by, permitted by, or on property owned by the city.
This is the third round of restrictions on public gatherings that Maddox has implemented to help fight the spread of the COVID-19 coronavirus. The measures have led to hundreds of public events being postponed or canceled outright.
The new restrictions will effect two shows scheduled for the Tuscaloosa Ampitheater -- the Lumineers were set the play here on May 13th, and Old Dominion was to perform a week later on May 20th. The Avett Brothers' April show has already been postponed. It will also cancel or push back the May 21st West Alabama Food & Wine Festival and dozens if not hundreds of other events.
Stay tuned to this site and station for more information as it develops.
Enter your number to get our free mobile app
LIVE UPDATES:
Coronavirus in Tuscaloosa, AL
Flatten the Curve