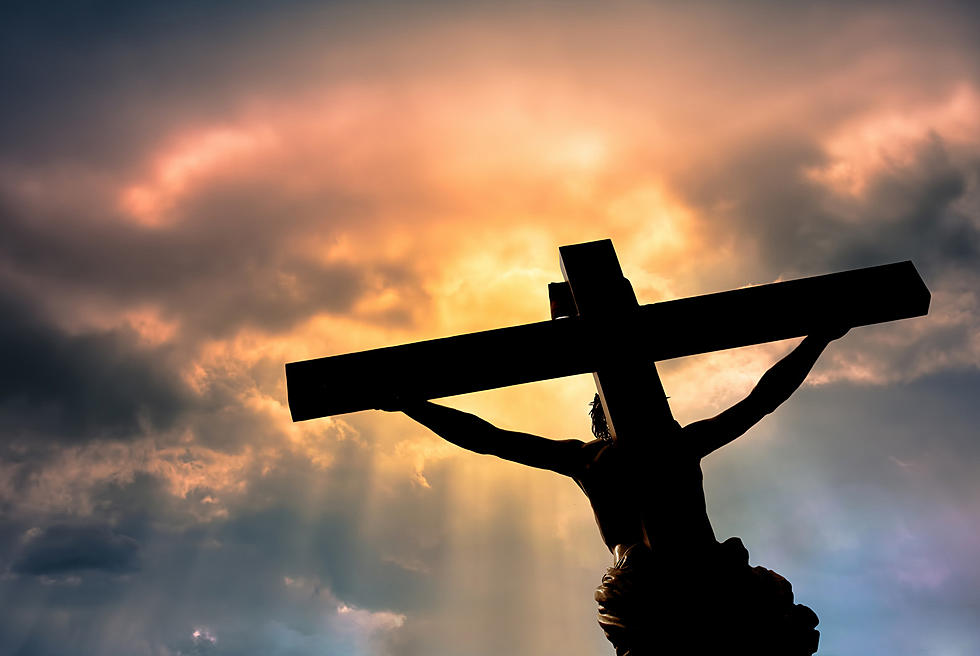 The Best Week Ever: Holy Week!
mbolina
It is Holy Week! This week we celebrate the life, death, burial and resurrection of Jesus Christ and Christians around the nation are celebrating and making preparations. The week is the most important week in Christianity. Local churches in Tuscaloosa are hosting services in person and virtually throughout the week with various services and events that lead up to the grand finale, Easter Sunday.
The week kicked off with Palm Sunday, the day where Jesus made his triumphant entry into Jerusalem. Churches use palm branches to symbolize the victory and wave them in services. Palm Sunday is critical as Jesus knows that his final week is upon him.
Holy Monday is where Jesus freed the animals who were used in the temple for sacrifices in the Old Temple. No more sheep or goats were going to be needed because Jesus knew he would become the ultimate sacrifice.
Holy Tuesday is when Jesus taught in the temple. Jesus taught that the end would soon come and that he would go away and send the Holy Ghost back to lead his church into the new century.
Holy Wednesday is the day where his own disciple Judas, betrayed Jesus for 30 pieces of silver. Pilot and the Roman empire would take Jesus into custody and take him before the government and the people to be sacrificed.
Maundy Thursday is the day that Jesus would spend his last moments alive with his 12 disciples and eat the Lord's Supper in which he took bread and wine to represent his blood and body. The Holy Communion is still practiced til this day in churches globally to commemorate the Last Supper and Jesus body and blood.
Good Friday is one of the most known days of the Holy Week. This is the day that Jesus is crucified on the cross along with two thieves and dies. The day is filled with sadness, darkness covers the earth and earthquakes rumble throughout the earth. Churches normally hold services that display the 7 sayings of the cross.
Holy Saturday is one the days that Jesus Christ is laying in a borrowed tomb and his disciples are left without any leadership but hold onto to the promise he will rise again.
Easter Resurrection Sunday is the final day and is the day that Christians celebrate the risen savior coming back alive from the dead and leaving the grave. Easter Sunday is the day where Jesus pays for the sins of the entire world for those who believe in him. Easter is celebrated with services, communion, preaching, eating, and fun activities for children. Many people even dress up especially on this day.
What are you doing for Holy Week? Let us know! Happy Easter & Passion Week!