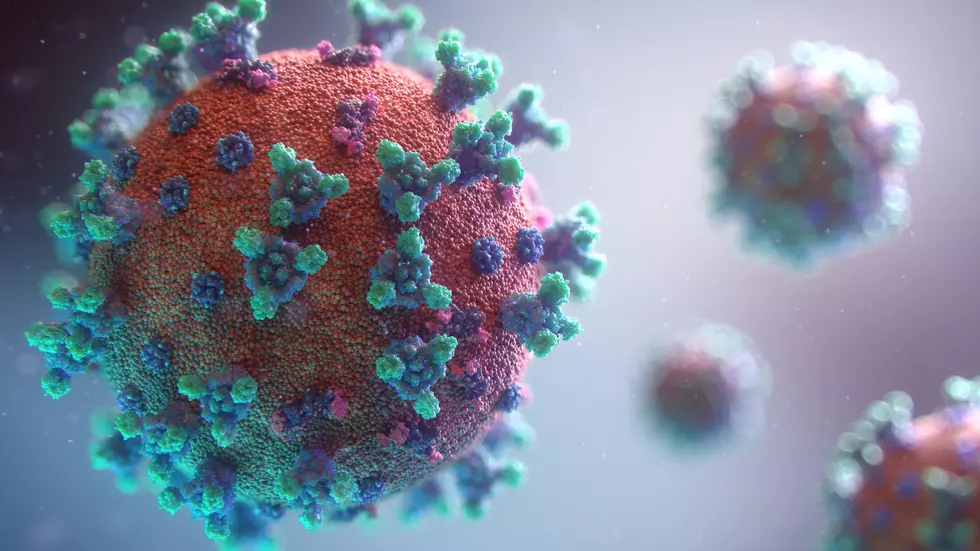 Suspicious Ailment Related to COVID-19 Attacking Children
Unsplash
Suspicious Ailment Related to COVID-19 Attacking Children
What do we know about this Covid-19 illness affecting children? In the past days critically ill patients, between the ages of 4 to 12, with an unusual sickness that appears to be somehow linked to Covid-19, the disease caused by coronavirus have appeared.. Some 25 similarly ill children have been admitted to hospitals with symptoms ranging from reddened tongues to enlarged coronary arteries. It is known that since the pandemic began, most infected children have not developed serious respiratory failure of the kind that has afflicted adults.
The number of the children in the United States is showing signs of this new syndrome, which first was detected in Europe, is still small. No real concrete evidence can be found of how many children in this country have fallen ill.  According to the NPR, "the new condition associated with COVID-19 is called Pediatric Multi-System Inflammatory Syndrome."
It seems that doctors think this condition is not driven by the virus attacking the lungs, a hallmark of coronavirus infection in adults. According to what I have read, some of the children with this condition do end up with respiratory problems and a few have needed to be placed on ventilators. It is thought that the symptoms range from rashes to redness of eyes to blood circulation problems appear to be rooted in an overall inflammatory response.
In some of the patients, it is said that the syndrome appears to be a rare childhood illness called Kawasaki disease, which can lead to inflammation of the blood vessels, especially the coronary arteries. This disease starts with a fever and a rash, but when undiagnosed and untreated, the illness can lead to serious heart conditions, such as coronary aneurysms.
Early research suggests that children are significantly less likely to become seriously ill with Covid-19 than adults. Doctors say that even though there is growing evidence that some healthy children are falling gravely ill with this new syndrome, they are still at far less risk from Covid-19 than there adult counterparts.
Enter your number to get our free mobile app