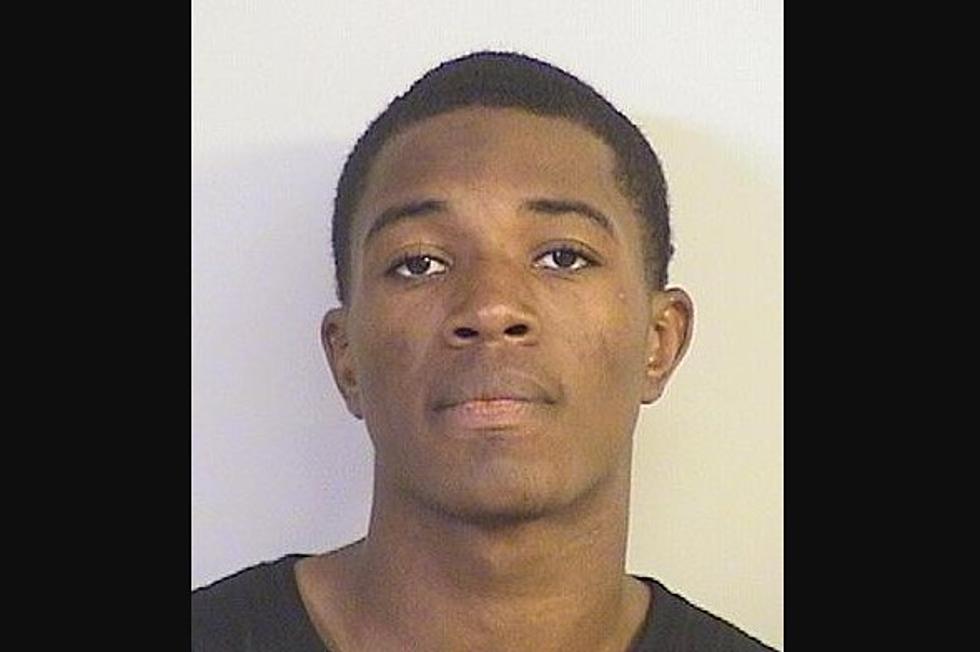 Suspect Spits on TPD Officers, Charged with Assault with Bodily Fluid
(Tuscaloosa County Jail)
A 21-year-old in Tuscaloosa has been charged with several crimes, including assault with bodily fluid, after he allegedly fought two Tuscaloosa Police Officers and spat in their faces when they were arresting him earlier this week.
The suspect, Kerry Darnell Sparks, Jr., was in the 2700 block of Hickory Street Sunday when two TPD officers approached him to take him into custody on an outstanding charge.
A TPD spokeswoman said Sparks resisted arrest and fought both officers and spat in their faces before he was restrained and taken to the Tuscaloosa County Jail.
The spokesperson said one of the officers was treated for minor injuries after the scuffle.
In addition to the third-degree domestic violence assault charge Sparks for which Sparks was wanted, the 21-year-old is now charged with two counts of second-degree assault, one count of resisting arrest, and one count of assault with bodily fluid.
His combined bond was set at $68,000, but his bond on a pre-existing charge of first-degree possession of marijuana appears to have been revoked. Sparks remained in the Tuscaloosa County Jail Friday afternoon.
The TPD spokeswoman said that Sparks' cousin, Timothy Jenkins, was also arrested and charged with interfering with the officers while they were making the arrest and completing paperwork.
Enter your number to get our free mobile app
8 Unsolved Tuscaloosa County Murders