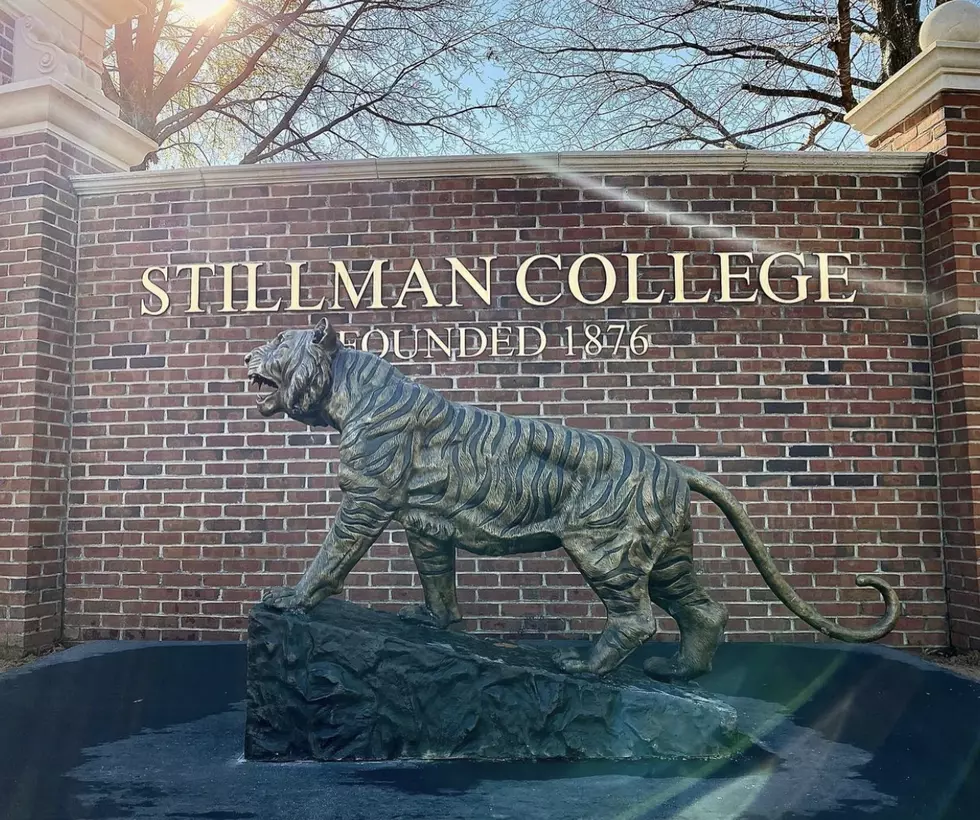 Stillman College Seeks To Involve Community In Upcoming Events
Official Stillman, Instagram
In college, there are many memorable events that happen throughout the year.
Homecoming is undeniably the most anticipated event in college, especially at a HBCU.
It's like a family reunion on campus when everyone returns and hits the scene. The parties are non-stop, the food is always good and the overall atmosphere is like no other.
Another time when the energy on campus is exciting is back-to-school season.
This year's welcome week is packed with a total of 9 events in just 7 days.
As students arrive on campus at Stillman College, they'll be able to enjoy a full week of events entitle Roaring Loud Welcome Week.
During an interview Assistant Director of Student Life Moses Hopson said, "First impressions are everything so I wanted to give our students a great first impression of the college."
The week will begin on August 15th with a welcome back party followed by a taco Tuesday game night for the students.
Roaring Loud will continue on Wednesday with a fashion show and movie night.
"I hope that all the positive vibes and energy will set them up to have a great year here at Stillman," said Hopson when asked about the desired outcome of Roaring Loud.
There will be events on Thursday and Friday for students but the community is invited to select events that week.
"Saturday, August 20th beginning at 3 PM we want the city and surrounding areas to come out and experience a car and bike show. There will be trophies awarded in different categories like best rims, best paint job and etc."
Sunday, August 21st, is Roaring Loud: The Gospel Experience. Featuring recording artists: Kelontae Gavin and Lisa Knowles Smith.
"One of my goals is to bring the community back to Stillman and get people excited about this dope 4-year HBCU right here in Tuscaloosa."
Stillman will also be forming a concert choir for the gospel event.
If you can sing and would like to sing with Kelontae Gavin and Lisa Knowles Smith, here is your chance.
Practices will be the Friday and Saturday before the event. The times are 6 pm on Friday and 1 pm on Saturday at the campus. Dm them on Instagram or Facebook at Stillman Student life or email them at: Studentlife@stillman.edu if interested.
Tuscaloosa College Greeks Visit New Life Christian School of Excellence
Stillman College BBQ & Greek Cook-off
Tuscaloosa Restaurants and Businesses That Opened in 2022
New Year... New Tuscaloosa restaurants and businesses! 2022 welcomed in some great spots for shopping, good eats and business in the Druid City area.
Here are 18 restaurants and businesses that have opened since the start of 2022.