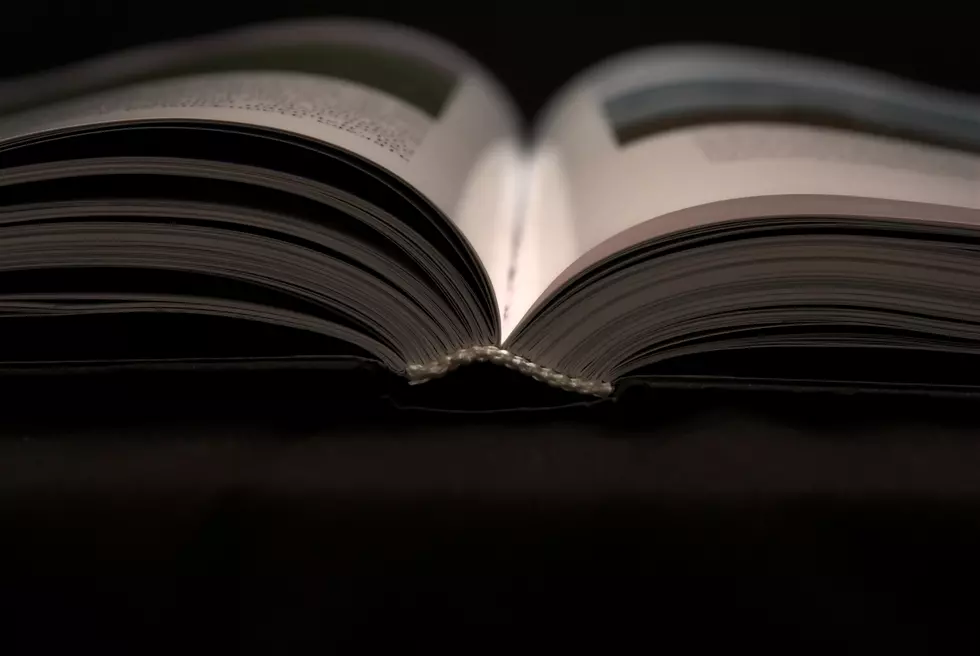 "Rona" Added To The Dictionary
Maxim Kulemza
"Rona" Added To The Dictionary 
It seems every few years, new slang words are added to the dictionary. Due to the Coronavirus pandemic, Dictionary.Com has added "Rona" to the dictionary.
Personally, I'm thankful because I can now say Rona casually knowing it's officially in the dictionary lol. Other new words added included Novel Coronavirus, Shelter In Place, and COVID-19. Check out the full list of newly added words according to PRNewsWire below.
It seems that hunker down, price gouging, and germaphobe should have been in the dictionary years ago. With the threat of severe weather and other natural disasters, hunker down and price gouging are common terms heard during those times. Germaphobe is one of those words that folks have been using forever, but it seems it took COVID-19 for it to be officially added.
READ MORE: Here are 10 ways to help others who are struggling right now
Enter your number to get our free mobile app