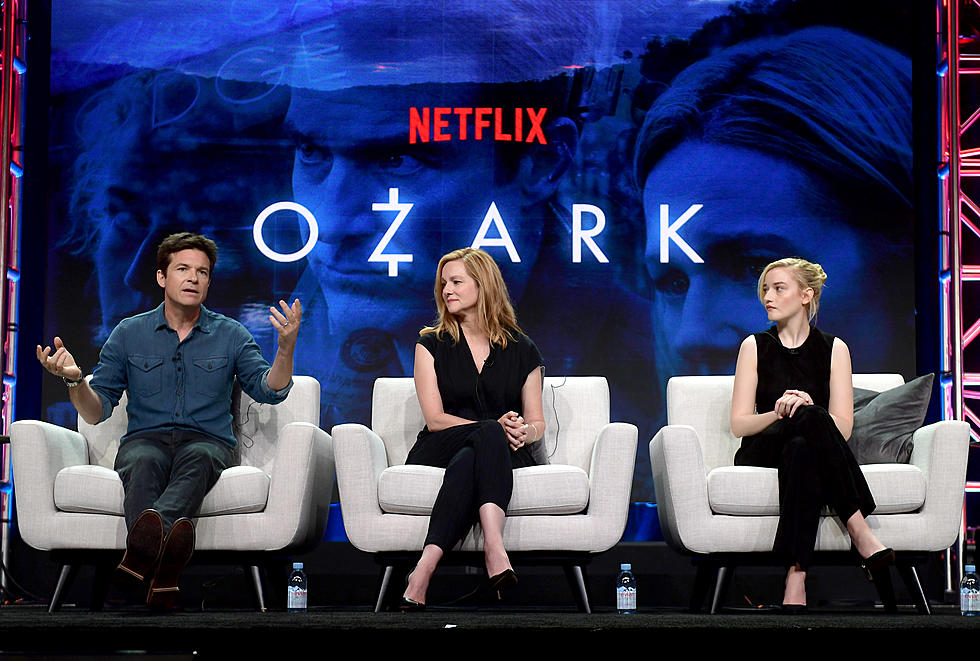 Quarantine Chronicles: I've Started Ozark
Getty Images for Netflix
I've been using my time during this time to check out a lot of shows that I may not usually watch on Netflix. After I finished the latest season of All American, I asked for suggestions and Ozark was one of the top picks.
After putting this show off for some weeks, I finally stared watching and was hooked from the first episode! A financial advisor has to uproot his family and moved them over 500 miles away to Missouri and has to launder money for a drug lord. I KNOW! It's crazy but makes sense when you see how it all happened. His family all has their individual stories as the big story of the show plays out with the drug lord. So far, I'm still in Season 1 and can't imagine what waits the rest of this season. I've made a list of thoughts on the series and characters so far.
Ruth isn't going to kill Marty
.Marty's son will become a big time money launderer.. HAS TO!
I don't like Jacob Snell or ANY of the Snells lol
Charlotte makes me upset but I'm rooting for her
Wendy frustrates me sometimes
I like Wyatt.... I'm rooting for him too
Who is Ruth's Dad?!
I'm sure my questions will be answered soon enough and I might change my mind on a few characters as well. I'd love to know some shows you think are worth watching on Netflix while on quarantine.  Feel free to message me your show suggestions!
LIVE UPDATES:
Coronavirus in Tuscaloosa, AL
Exceptions to Tuscaloosa's 24-Hour Curfew
Enter your number to get our free mobile app