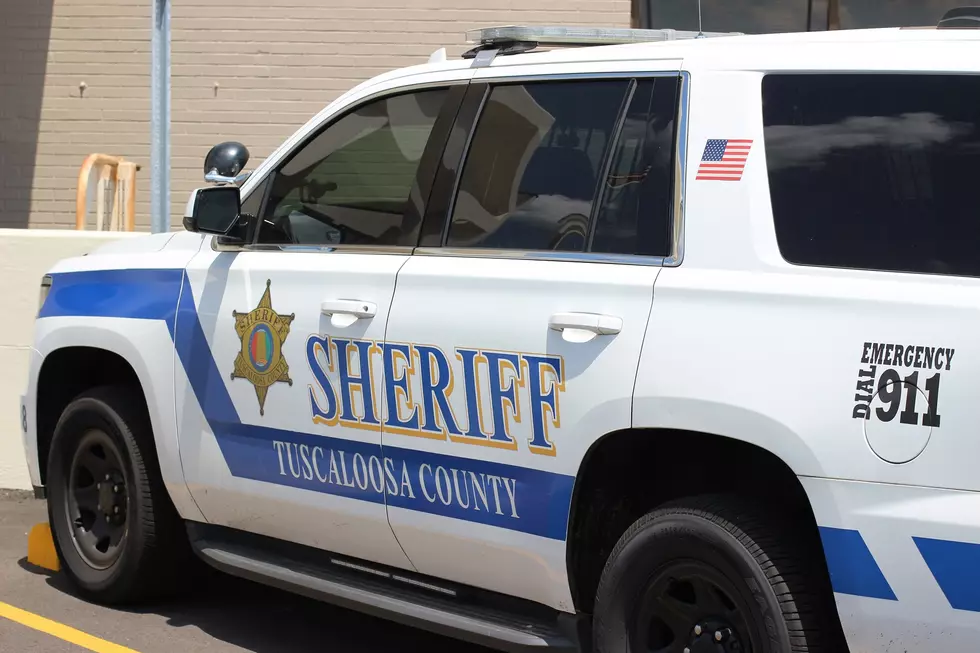 No One Hurt When Woman's Ex & Boyfriend Exchange Gunfire in Holt
(Noah Lueker)
Two men were jailed this week after they allegedly exchanged gunfire outside a home in Holt during an argument over a woman Tuesday morning.
According to court documents filed Wednesday, Junious Lionel Maddix was at a home on 5th Street Northeast in Holt with his girlfriend when her ex-boyfriend Victor Hakeem Ashanti Burgos drove up, met the woman outside and began talking about their past relationship.
Eventually, Maddix came outside to confront Burgos and the two got into a shouting match. The woman went back inside the home, and the two men allegedly began shooting at one another.
Witnesses told police that Maddix fired at Burgos as he tried to drive away from the area, and that Burgos stopped the car and fired several rounds at Maddix.
Enter your number to get our free mobile app
No one was hurt, but two vehicles and the home on 5th Street Northeast were all struck and damaged by bullets. Based on physical evidence and witness accounts, Tuscaloosa County Sheriff's Deputies arrested both men later the same day and charged them with one count each of discharging a firearm into an occupied dwelling.
23-year-old Victor Burgos remained in the Tuscaloosa County Jail Thursday afternoon, where his bond is set at $30,000.
Maddix, 19, is no longer listed as an inmate and may have been released on bond.
Top Stories from The Tuscaloosa Thread (9/14-9/20)