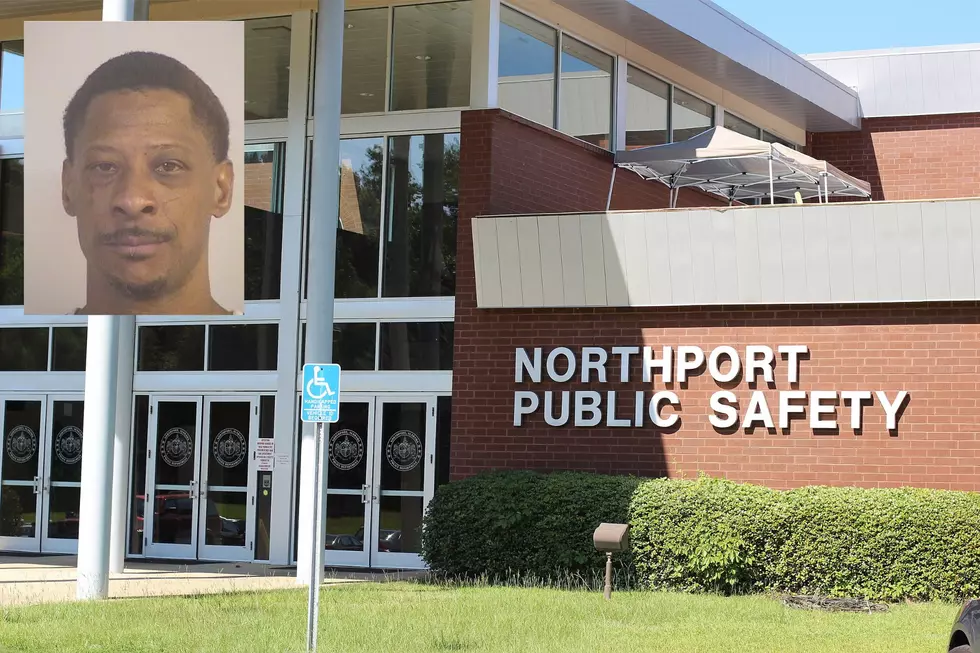 Man Charged for Threatening to Kill Northport Judge During Video Call
(Noah Lueker | Tuscaloosa Thread)
An Alabama man is facing a new felony charge after he allegedly threatened to kill a Northport municipal judge during a video call earlier this year.
In court documents filed Thursday, a Northport police investigator said the suspect, Tchaka Jermaine Lanier, was scheduled to have a video court hearing with local judge Paul Patterson on June 10th, 2022.
"Once the court proceeding began, the defendant stated to the judge he had something to say to the court," police wrote in a deposition. "The defendant began speaking and became very loud, which led to him cursing and screaming into the camera towards the victim."
Investigators said Patterson tried to get Lanier to calm down, but his alleged aggression only intensified.
After calling the judge a rich [expletive,] Lanier reportedly threatened to kill him.
"[Lanier] stated, 'I'm going to find out where you live and beat your ass and kill you," according to NPD investigators.
Police said Judge Patterson "took this as a direct threat to his well-being due to the defendant's history in his courtroom," and the threat was witnessed by other magistrates and the court bailiff.
Now, four months after the exchange, Lanier has been charged with making a terrorist threat, which is a Class C felony in Alabama, and booked in the Tuscaloosa County Jail.
Court records filed after Lanier's Wednesday arrest list him as homeless, although older cases refer to him as a resident of Selma, Alabama.
Lanier's bond was set at $15,000 for the new charge. He remained jailed Friday morning.
Top Stories from the Tuscaloosa Thread (9/26 - 10/3)
19 of the Top Stories published by the Tuscaloosa Thread during the week of September 26th, 2022.