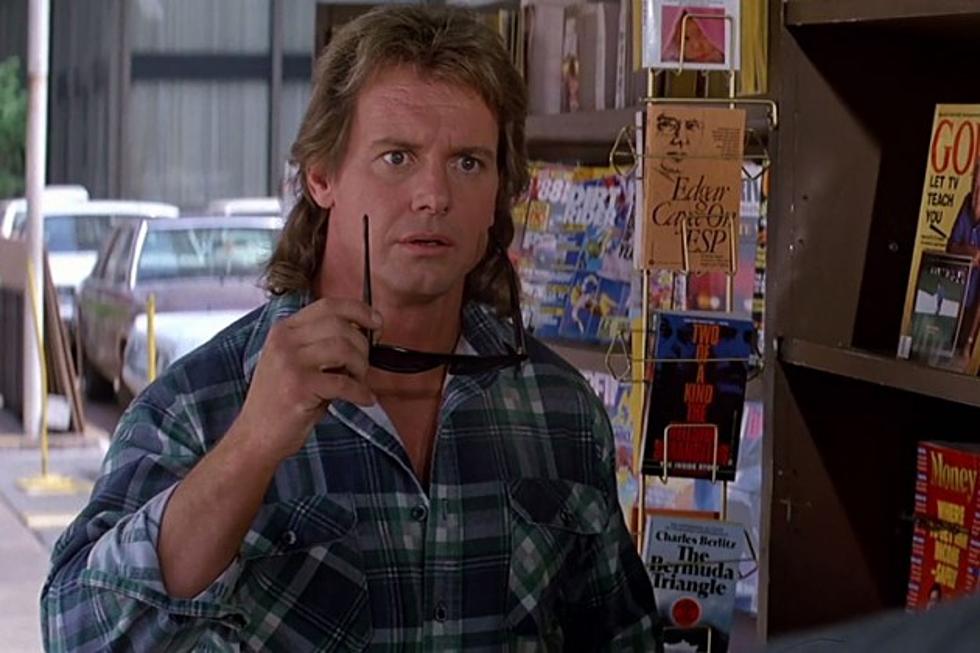 Legendary Wrestler and 'They Live' Star Roddy Piper Dead at 61
Universal
This is a pretty huge blow to fans of wrestling, but also to fans of awesome humans in general. "Rowdy" Roddy Piper, the legendary wrestling star and actor, has passed away at the age of 61. Piper had previously been struggling with cancer, but according to early reports, his death was the result of a cardiac arrest.
TMZ first reported the news late this afternoon, with the WWE website confirming the tragic passing of Piper shortly thereafter. Piper, whose real name was Roderick George Toombs, passed away in his sleep as the result of a cardiac arrest earlier this afternoon. The wrestling pro was diagnosed with Hodgkins Lymphoma in 2006, though he appeared to be in remission as of last November.
Piper rose to fame as one of wrestling's biggest superstars in the '80s, and like Hulk Hogan he used his popularity to transition to film and television, most notably in John Carpenter's horror / sci-fi classic They Live. Piper also had guest spots on the short-lived RoboCop TV series and The Outer Limits. In recent years, he made appearances on WWE Smackdown! and guest-starred on It's Always Sunny in Philadelphia and Adventure Time.
The WWE confirmed Piper's death in a brief memorial article, adding that he had been voted the WWE's greatest ever bad guy, and was set to begin recording a series of podcasts.
Piper's fame transcended the world of wrestling, inspiring others to follow in his footsteps. His loss is felt not just with wrestling fans, but with fans of all entertainment.