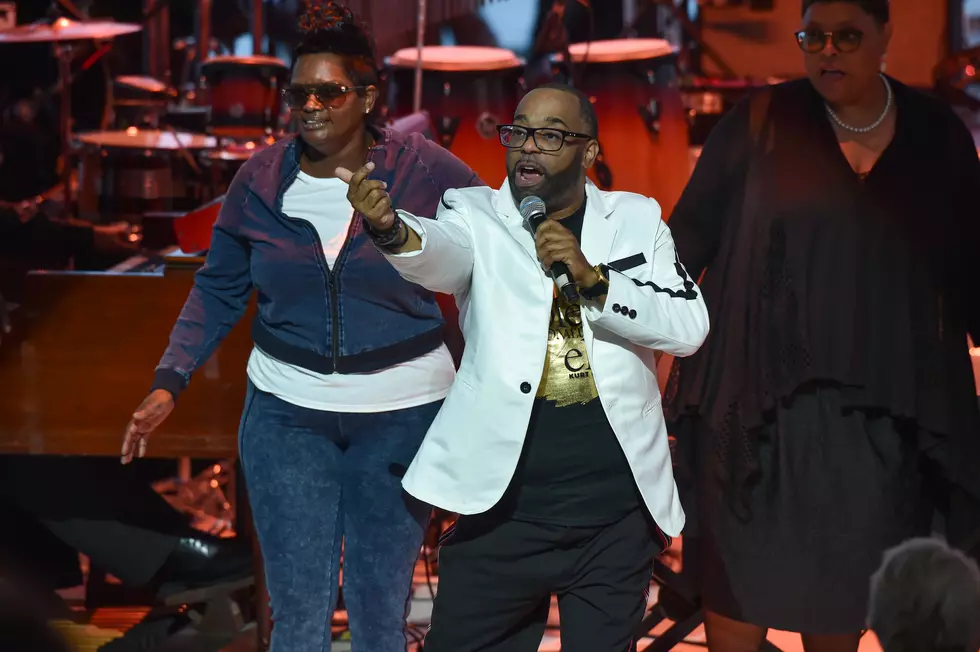 KURT CARR RELEASES MUSIC VIDEO FOR "BLESSING AFTER BLESSING"
Getty Images
The year of 2020 has been one of the most challenging years known to mankind. It is truly blessing to be alive and make it to the end of the year is indeed a blessing. Thousands of people have died from COVID-19 and it is indeed a blessing to be alive as the cases continue to rise daily. The CDC expects the months of December-February to be the deadliest months of the winter in regards to the novel corona virus.
However, we need a word of inspiration and hope during these times. Well, gospel recording legend Kurt Carr delivers in his new released video that compliments his new radio single "Blessing After Blessing".
With over 20 years of experience in the Gospel Music World Kurt Carr has delivered some of the most greatly recognized songs in recent history. His songs are sang in Christian churches world wide by every race, color, and creed. Including The Presence of the Lord Is Here, I Almost Let Go, I Never Lost My Praise, God Great God, Be Blessed, For Every Mountain which won a Grammy when recorded by Brooklyn Tabernacle Choir, and We Lift Our Hands In The Sanctuary which was the breakout SMASH hit from the RIAA Certified GOLD CD Awesome Wonder, which to date has sold close to a million units.
Today, two-time GRAMMY® nominated, Dove Award and multiple Stellar Award-winning maestro and Gospel icon, Kurt Carr released the music video for his heart-rendering single "Blessing After Blessing," off his latest album Bless Somebody Else (Kurt Carr Gospel/RCA Inspiration). The new music video comes at a pivotal point this year reminding us during this holiday season that despite what this unique year has looked like, there is still much to be grateful for. Written and produced by Carr, "Blessing After Blessing," is one of the sixteen tracks from the album filled with messages of thanksgiving, hope and reassurance.  Featuring The Kurt Carr Singers, Bless Somebody Else is comprised of rousing vocal runs, melodic compositions, and stellar productions that reflect why Carr is one of the most illustrious and enduring recording artists, songwriters and producers for the past three decades.
Share with your family and friends now this reminder of hope!
Watch KURT CARR: "Blessing After Blessing" music video now.
Enter your number to get our free mobile app