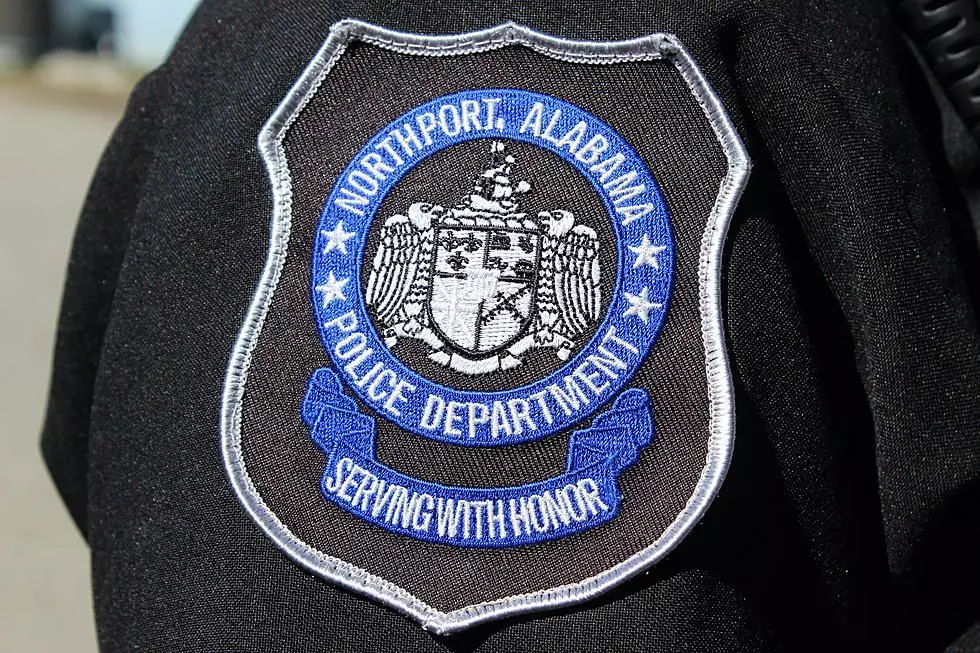 Man Shot and Killed in Northport's Northwood Lake Neighborhood Sunday
(Noah Lueker | Tuscaloosa Thread)
A man was shot and killed in Northport's Northwood Lake neighborhood Sunday night, police have confirmed.
Captain Marty Sellers, the co-commander of the Tuscaloosa Violent Crimes Unit, alerted local media to the shooting just before 9 p.m. Sunday.
Sellers said Northport Police and the VCU are on the scene of a shooting in Northwood Lake and one man is dead on the scene.
The shooting was in the 3900 Block of Northwood Lake Drive West, Sellers said.
No other details were immediately available.
This is a breaking, developing story. Stay connected to the Tuscaloosa Thread for updates as they become available.
All Homicides Investigated So Far in Tuscaloosa County in 2023
A regularly updated list of the Tuscaloosa Thread's coverage of all homicides in Tuscaloosa County in 2023.
Top Stories from the Tuscaloosa Thread (9/18 - 9/25)
11 of the Top Stories published by the Tuscaloosa Thread during the week of September 18th, 2023)