No More Safe Places In Alabama, Not Even Your Police Station
JaysonPhotography
This is why I always look before I sit!
Things you expect to find in a bathroom should be toilet paper, hand soap, towels, and maybe even those paper toilet seat covers.
We all have walked into a restroom to find one or more necessary items missing. This can be very inconvenient at the time.
So the question remains what do you do when there's something "extra" inside?
Inside as "IN" the toilet itself!
Alabama police found something completely terrifying in just that very place.
What could possibly be floating in a toilet?
I know what you are thinking. Was it drugs or an illegal substance that an inmate possibly tried to flush?
It was not any illegal substances or even an inmate trying to flush any incriminating evidence.
How would you react to finding a snake in a toilet?
Yes, you read that correctly…A snake! See the horrific photo by scrolling below.
The Eufaula Alabama police department found a snake in the police station's bathroom stall!
A LIVE snake crawling around the commode!  As if my nightmares couldn't get any worse.
Imagine having to go at the precise moment and you find a snake slithering around in the bowl where you sit.
Check out the photo from Facebook..
The Eufaula Police did safely remove the harmless Gray Rat Snake and relocate it versus placing it under arrest for trespassing.
Those would be awesome mug shots..  Or maybe a snake lineup?  I mean think about it.  Or if you are anything like myself, DON'T think about it!  The horror is too much!
Because of this, I now check my throne before use, I don't want any unpleasant surprises.
This now includes snakes!
There are 14 Things Police Do Not Want You to Know
Police have the hardest job of anyone. That also means they do not want you to know everything about how they do their job. A new list shows some things that police do not want you to know about them.
Gallery Credit: unsplash.com, Getty Images,
They Are Allowed and Will Lie to You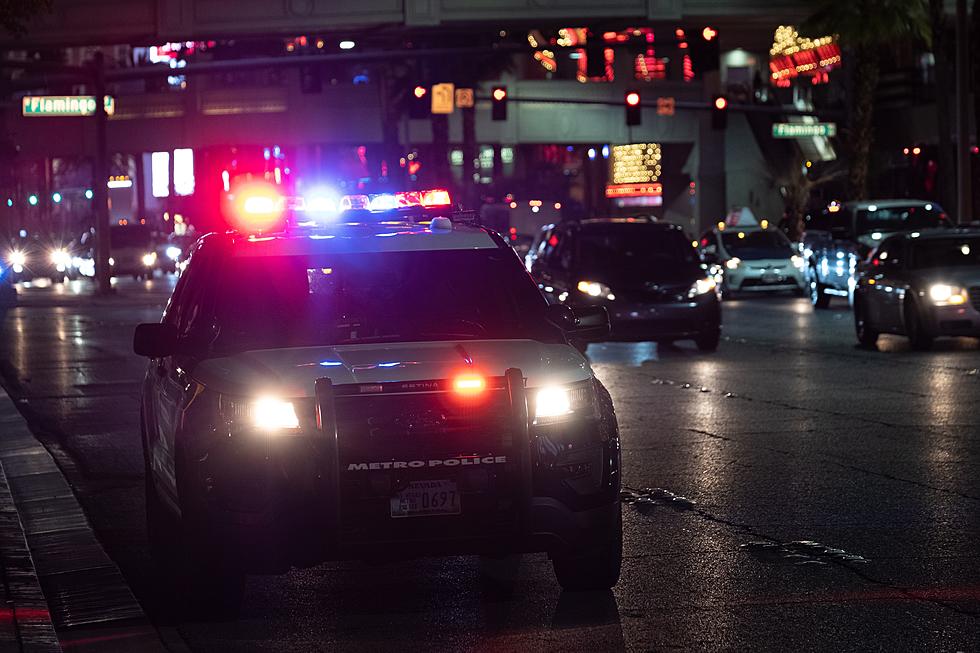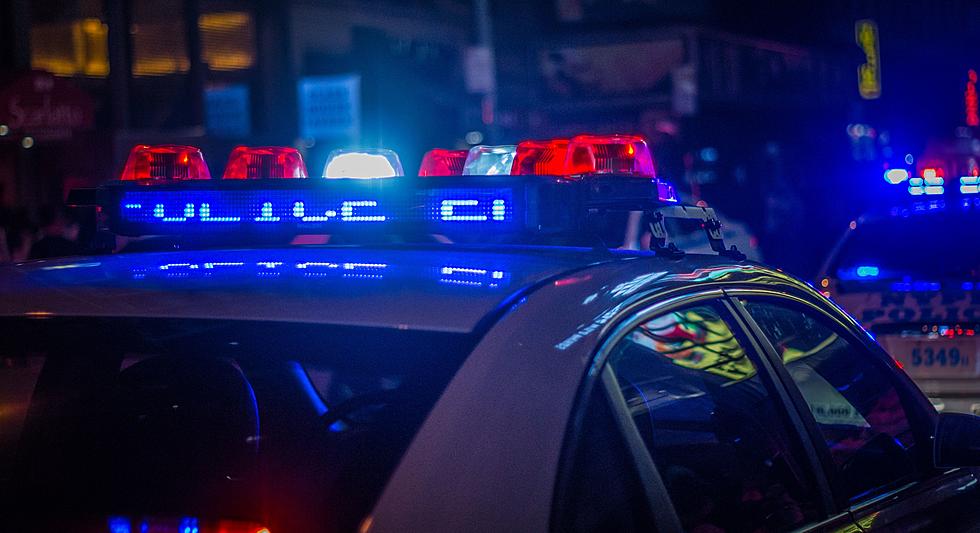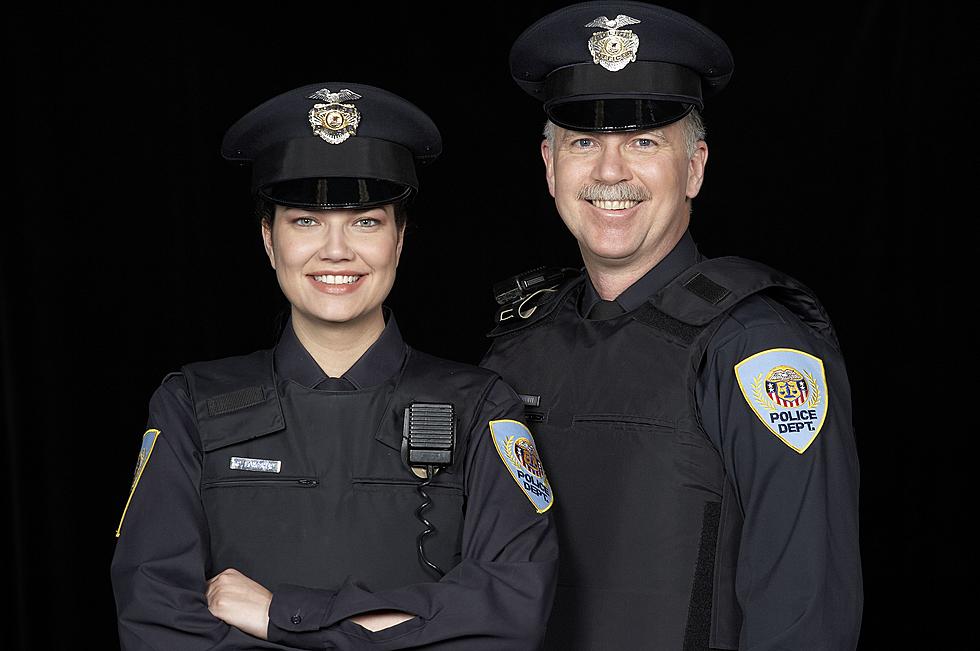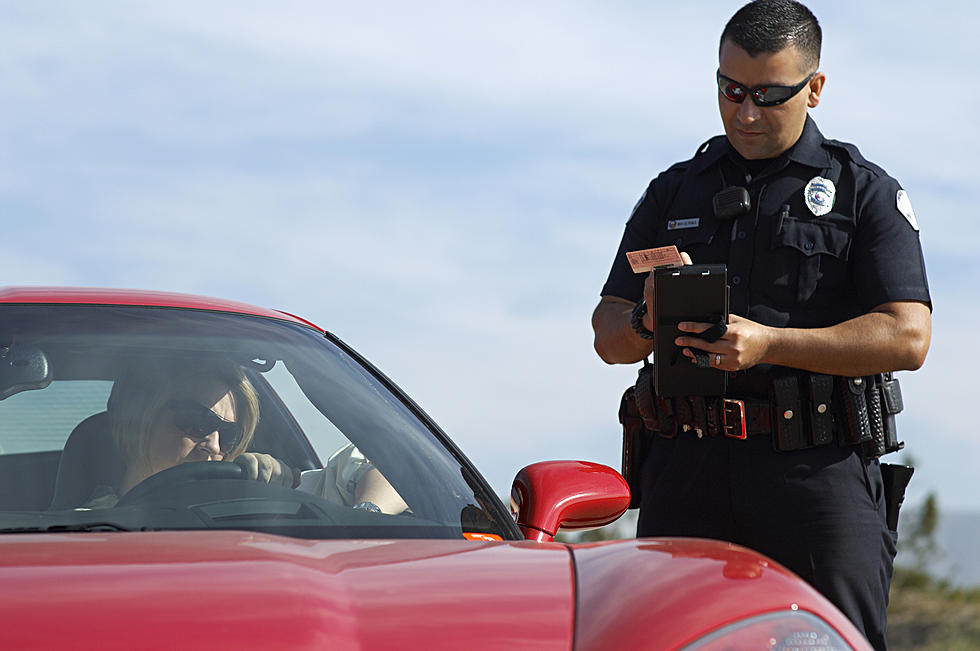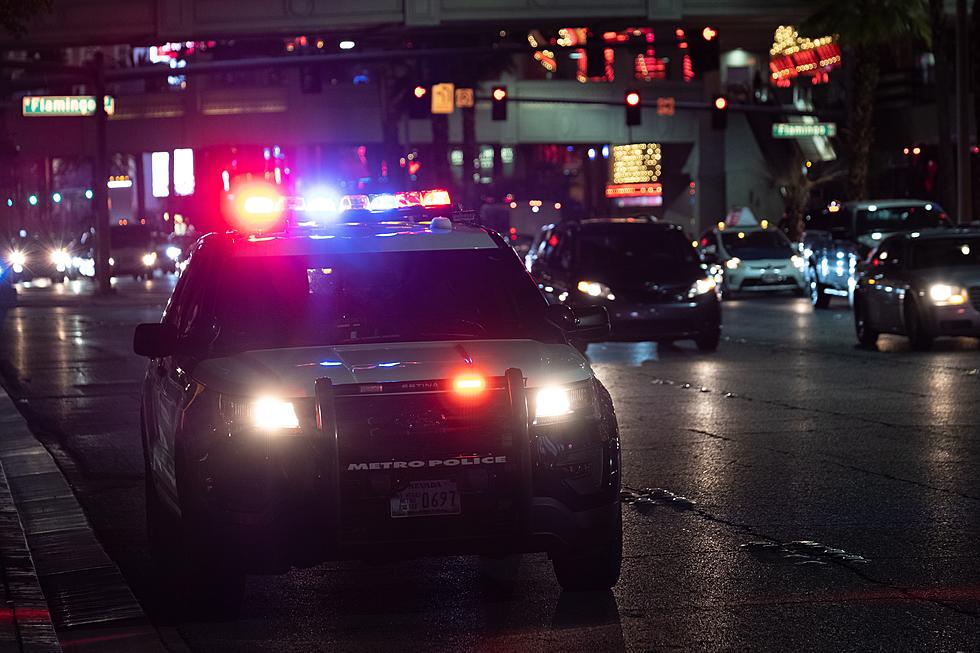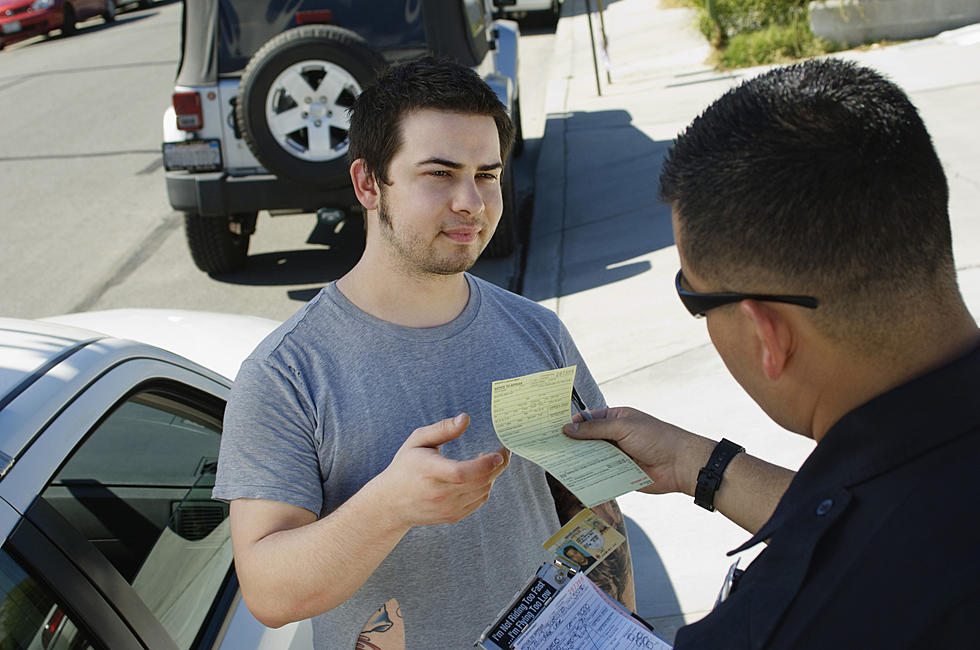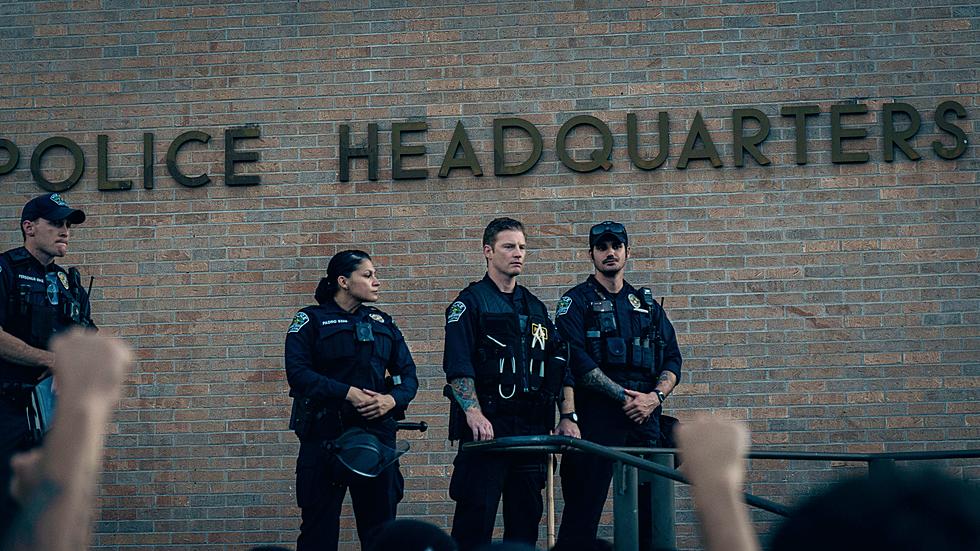 LOOK: These are the 100 best cities to raise a family
Gallery Credit: Emily Sherman
Most Dangerous Alabama Animals That Could Kill You
Gallery Credit: Mary K
Here's Why Southerners Do Not Belong in Horror Movies
Gallery Credit: Mary K
You Won't Believe the Price Tag of This Very Rare Georgia Estate
Gallery Credit: Mary K