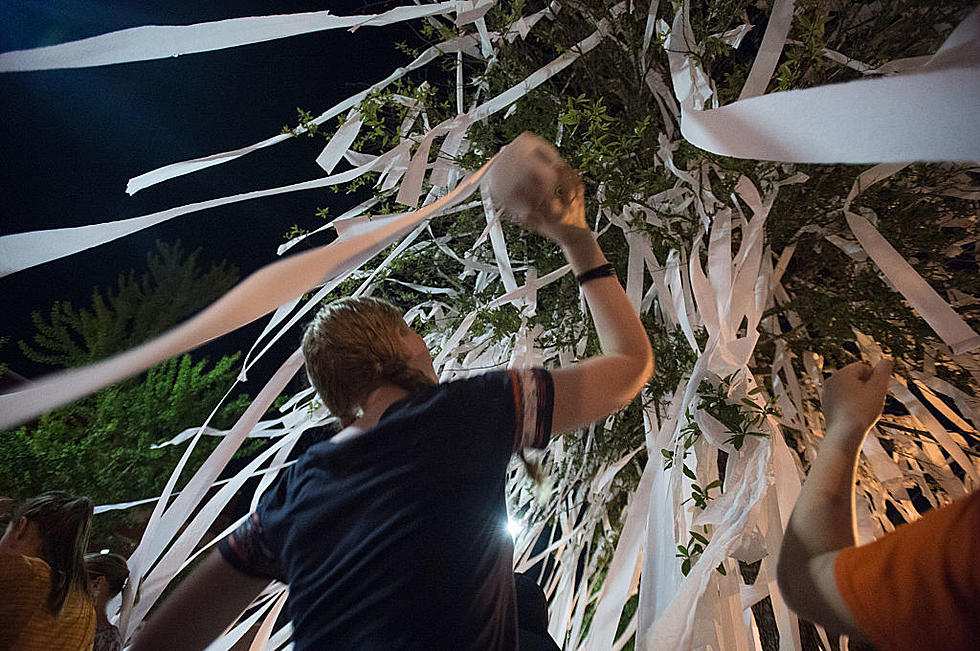 Bless Their Hearts: 10 Lies Auburn Fans Tell Themselves
Getty Images
February 13, 1999, is the day I moved to Alabama. A few days later, I went to get my new driver's license. I thought it would be an easy procedure.
The attendant was super friendly, extremely southern, and asked kindly for all my materials. She then asked the most daunting question ever in life, "Alabama or Auburn?" The nice sweet lady then gave me those "eyes" like I better know the right answer.
[Inside my mind] I quickly scanned out the who, what, when, and where for each school. Oh, then I did mascots and school colors. Then I remember that my boss was an Alabama graduate.
My voice was shaking, and I said, "Alabama."
She smiled, gave me my paperwork, and said Roll Tide.
Here are the 10 lies that Auburn fans tell themselves year after year.
Lies Auburn Fans Tell Themselves About Bama Football
Gallery Credit: Mary K
If the State of Alabama Had an Official Scent, What Would It Be?
Gallery Credit: Mary K
Top 10 Snobbiest Cities in Alabama
Gallery Credit: Mary K
The 'Poorest Town' in Alabama
An Alabama town has been named the "poorest town" in all of Alabama according to
24/7 Wall Street.
Gallery Credit: Mary K