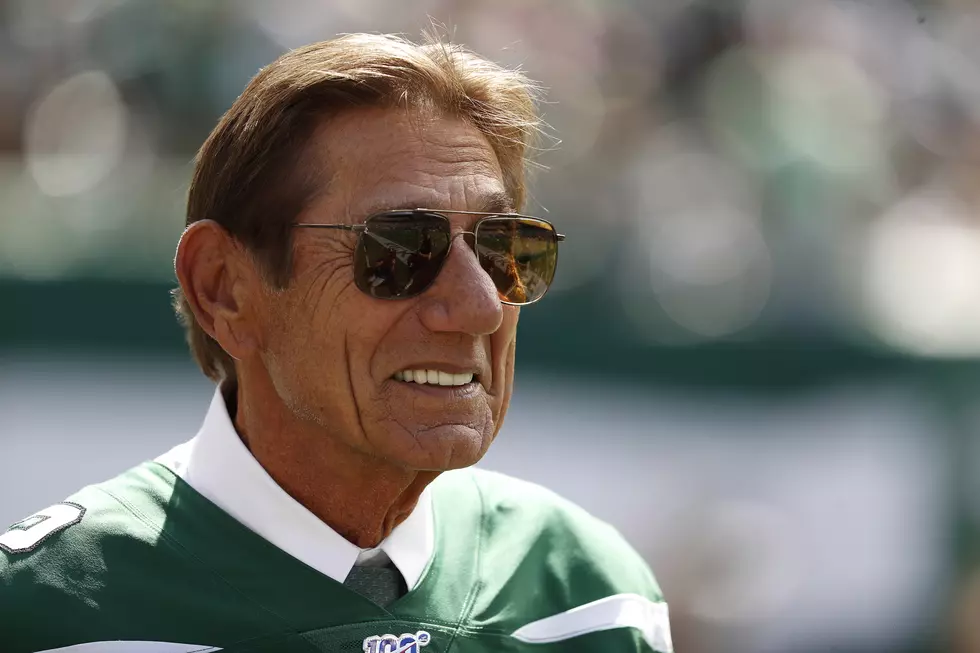 Did Namath Know About Sexual Abuse at Camp?
Getty Images
A Florida real estate broker has accused former Alabama and NFL star Joe Namath of turning his back on sex abuse he allegedly endured at Namath's football camps in the 1970s, according to a civil lawsuit.
Sixty-four year old Philip Lyle Smith claimed he was victimized at the summer football camps by Philip Foglietta, the late, longtime football coach at Poly Prep Country Day School in Brooklyn,NY.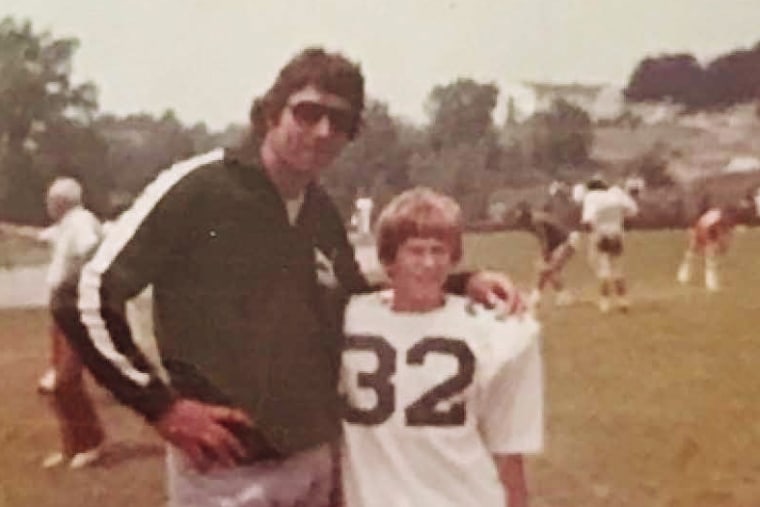 The suit says Namath along with co-defendants John Dockery, a former Jets defensive back, and Nichols College in Massachusetts, the site of the camps,all  should have seen obvious warning signs of the alleged abuse,
Namath and Dockery ran the camp under the company Pro Camps Ltd., which is also a defendant in the suit. The camp was held annually from 1970-1977, During those years plaintiff Smith was 10 to 17 years old,
The suit alleges that Foglietta subjected Smith "to a continuous  course of sexual conduct" that "included grooming, oral sexual conduct" and "other forms of sexual abuse," Smith's attorney, Arthur Middlemiss, wrote in a Sept. 15 court filing.
Smith's civil complaint was originally filed in December 2019 but has been bogged down for years as New York courts deal with a backlog of sexual abuse lawsuits.
The defense is challenging Smith's right to sue in New York since the camps were staged in Vermont and Massachusetts. It also questionis whether Namath and Dockery are the proper defendants as individuals.
Those questions are now being considered by a state appeals court.
Smith originally filed the lawsuit as "John Doe" but has since identified himself as the plaintiff.
"Coming forward and shedding my John Doe status was not only empowering to me to aid in my own healing, but I also hoped it might allow others to hear my story and to have the courage to do the same and begin their own healing," Smith said in a statement Monday
Smith said he first attended the camp as a 12-year-old in summer 1972 as a special guest of Foglietta, who knew the youngster as a student at Poly Prep.
Smith did not pay to be at the camp, was no more than 4-foot-7 and weighed less than 70 pounds and didn't take part in many of the drills against larger high school-aged campers, the lawsuit said.
He didn't sleep in quarters with the rest of the campers but instead bunked in the same room with Foglietta, who would have been 50 in the summer of 1972, according to the lawsuit.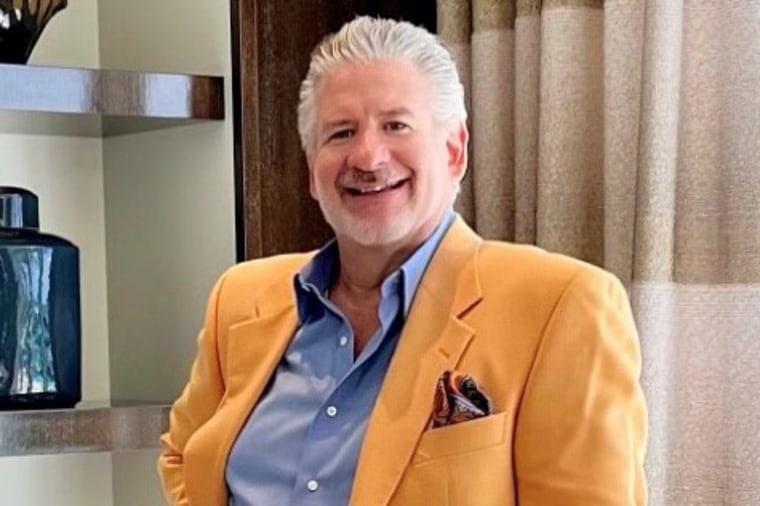 All of those conditions should've have been clear warning signs of sexual abuse that happened that summer and for more camps that followed through 1975, the lawsuit says.
"Despite the obvious red flags, the Defendants did nothing to stop the abuse," according to the lawsuit which claims that Foglietta sexually abused Smith until he was 17. "Their blind eye allowed Foglietta to escalate the level of sexual abuse then and thereafter."
Foglietta died in 1998, more than a decade before the school was sued for allegedly covering up years of his sexual abouse of players. That lawsuit was eventually settled and the school apologized for not thoroughly investigating claims against Foglietta.
Namath is arguably the Jets' most famous player and is one of Alabama's most legendary signal callers as well.
Lies Auburn Fans Tell Themselves About Bama Football
Gallery Credit: Mary K