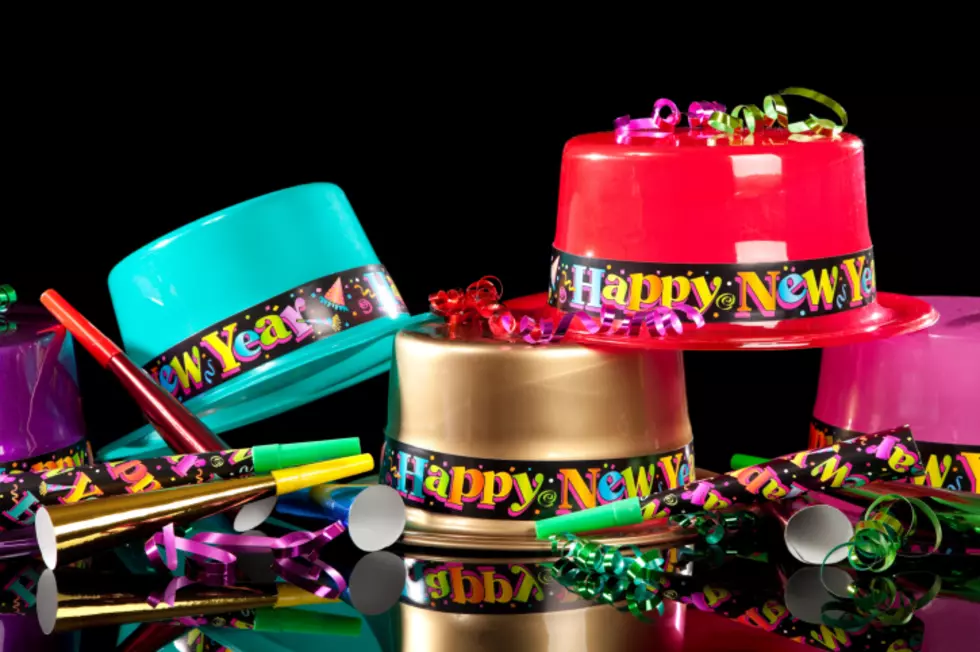 It's Ok To Start Late On Your New Year's Resolutions
Getty Images
The time is finally here. We are officially in the year 2021, but do you know the official date New Year's Resolutions are supposed to start?
Let's be honest, 2020 was nothing like the year we imagined it would be. We were all pushed far out of our comfort zones financially, physically, emotionally, and maybe even spiritually. After a year like that, I think it's safe to say that more people are taking part in making New Year's Resolutions.
YouGov did a study for Evernote, and they found some interesting information about Americans and their New Year's Resolutions. According to that study, there were four key findings.
Health-related goals are the top priority
With economic uncertainty, career-related goals may be on hold
Productivity apps will be a popular way to achieve 2021 goals
More Americans plan to make resolutions this year—and are approaching them more seriously.
It makes sense that health goals are a top priority since that quarantine weight gain was real! I know for my New Year's Resolutions, being more healthy is a top concern. I also want to work on being more organized, intentional, and not being so critical of myself. January 1st is typically when most people start putting their new changes into effect. If you ate crazy over the weekend like me, didn't really follow through on setting up that new routine, or went on a shopping spree to start the new year, it's ok! Maybe you deserved that shopping spree since that stimulus check hit your account.
Listen, popular opinion says that the real change takes effect on the first Monday of the year. That means, the day most of us go back to work is when we officially start our improved lives. Everything before today was just a test. Now we're really in the game!
Starting today, January 4th, we are eating better, working out, budgeting our money, and doing whatever we need to so we can have a better year than 2020. You got this!
Happy New Year!
Enter your number to get our free mobile app
KEEP READING: See the richest person in every state