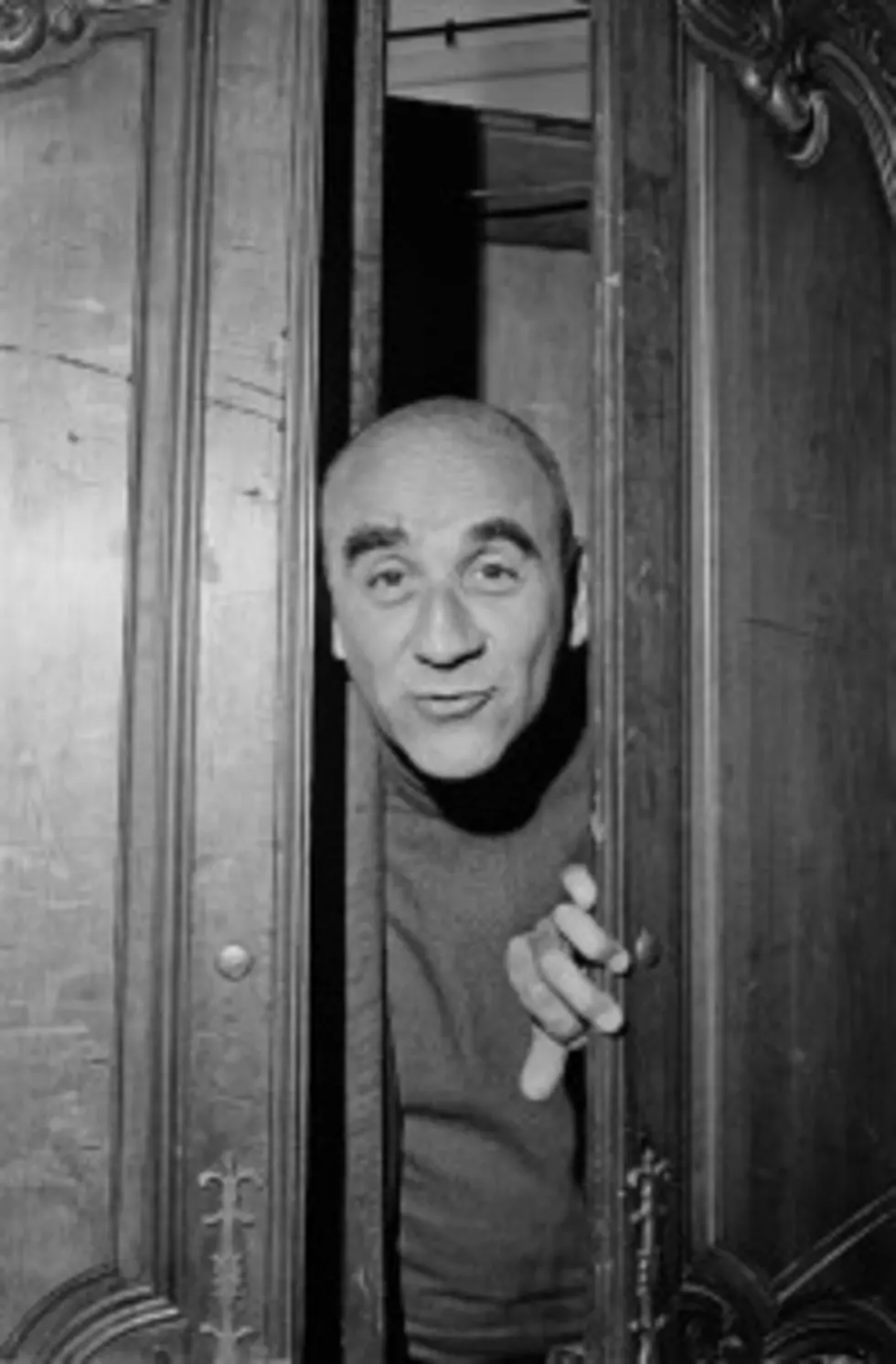 Gettyimages
This sort of reminds me of what many of us do with our lives. We spend time cleaning up the outside of our lives hoping that  no one will look in the "closet" where we hide our sins by rationalization and excuses and by blaming others for the things that we do.
When it is all said and done, the problem is actually while we might look good on the outside, we remain fully aware of the mess on the inside. I encourage each of us to submit to the cleaning inspection God: "Search me, O God, and know my heart; try me, and know my anxieties; and see if there is any wicked way in me, and lead me in the way everlasting" (Ps. 139:23-24).
Let's invite God to inspect and cleanse every corner of our lives today.