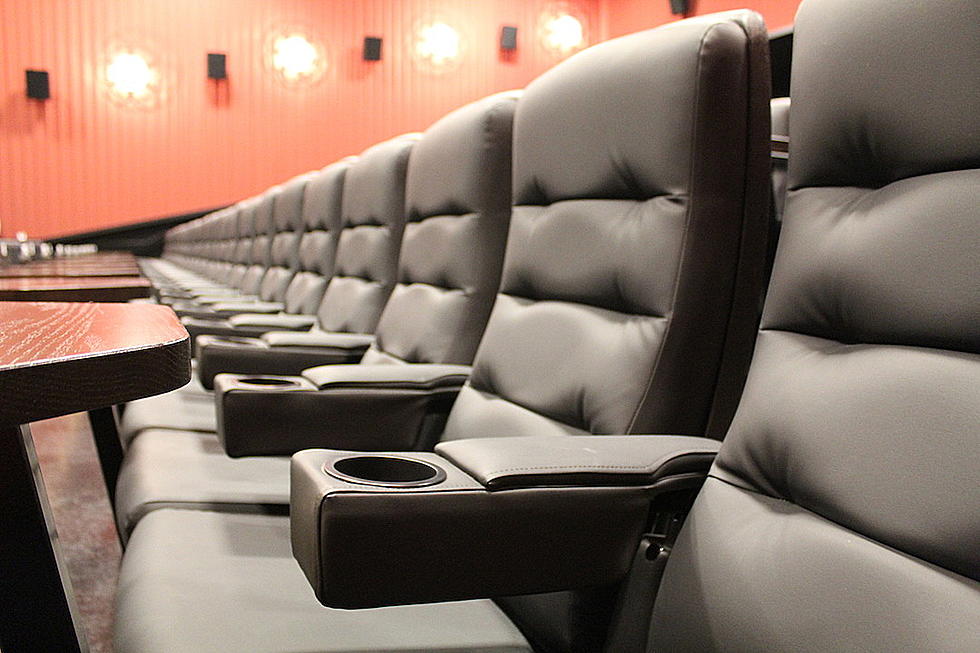 Friday Night Live Returns To Hay Court For a Free Movie Night
Photo By Author
Friday, September 16th, Townsquare Media, PARA, Shelton State Community College, Spades Restaurant along with the Tuscaloosa Branch of the NAACP will host another event in West Alabama.
Hay Court residents will be able to come out and watch a free movie inside the housing complex.
The event will feature free food, face painting, and more.
The movie night is part of the Friday Night Live series. It's a youth program for ages 6-17 in West Alabama. This will be the second time Friday Night Live has made a stop in Hay Court this year.
"Getting to know the kids and their families was such an amazing feeling during the last Friday Night Live event in Hay Court. I believe meeting people where they are will create long-lasting benefits," said Joseph Eatmon, Dean of Community Relations at Shelton State.
"Who wouldn't want that for their community? To me, there isn't anything more rewarding than giving back and making a difference in the lives of the people who live in this great community."
Previously, the series made stops at the McDonald Hughes Center, and the Belk Activity center.
Community advocate Que Chandler has played a major role in bringing Friday Night Live back to the Hay Court residents.
"We're so excited to be back in the Hay Court community for Friday Night Live. It was great to see all the smiling faces in that community at the last event!"
Friday, September 16th will be the next Friday Night Live event in Hay Court.
"This event will feature a movie night, face painting, and food. We know the community will enjoy it," said Chandler.
Friday Night Live @ Hay Court 8/12/22
Oakdale Elm Instrument Fair
Stillman College BBQ & Greek Cook-off