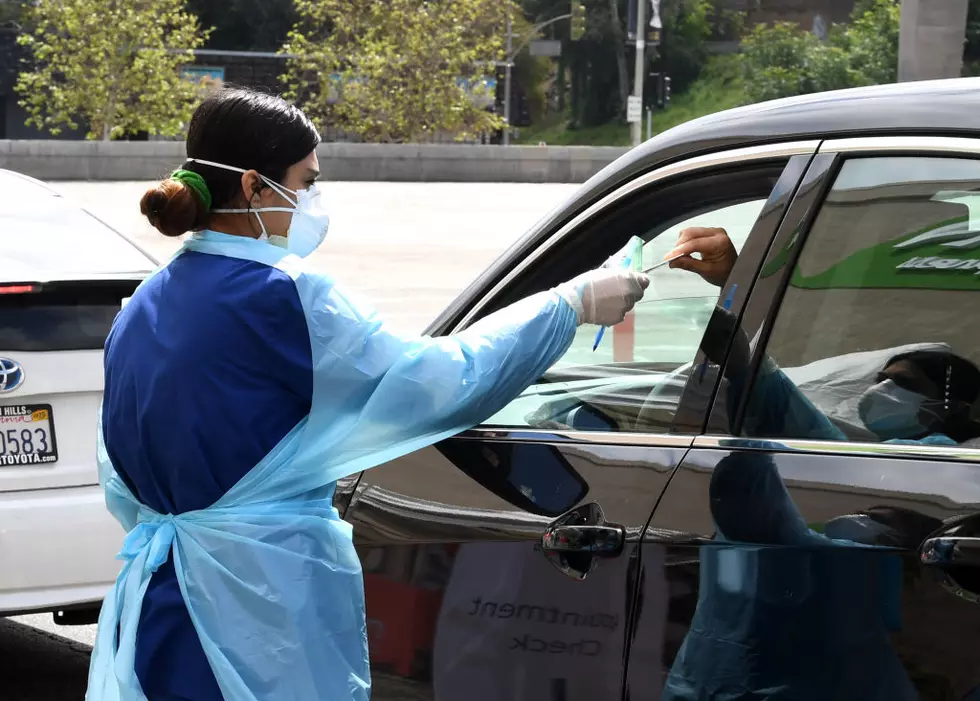 Free COVID-19 Testing In Tuscaloosa
Getty Images
Free COVID-19 Testing In Tuscaloosa 
There's a great event happening right here in west Alabama for our community. FREE COVID-19 testing.
Here's something that everyone can appreciate. Free COVID-19 testing in Tuscaloosa. This Sunday, January 24th, 2021 you can get tested for COVID-19 for free. It's hosted by Liberty Missionary Baptist Church and their Pastor William McDowell, Sr.
Testing will be done by American Medical Screening, Inc from 12:45p-4:45 at 7400 Liberty Baptist Drive, Tuscaloosa, Alabama. For those who want to get tested, you will need to make sure you bring your photo ID. If you are insured, you're also asked to bring your insurance card. The testing is completely free, but insurance information will be collected.
If you don't have insurance, that is not a problem, you can still get tested! Testing for this Sunday doesn't require appointments, and everyone is welcome. You can drive-thru or walk up to receive testing.
The temperatures are low outside and people are getting sick a lot more. IT could be a common cold but it's best to be sure. After looking at the ADPH COVID-19 dashboard and seeing the statewide numbers, I think the smart thing to do is get tested. You don't want to put your friends, co-workers, or family at risk simply because you didn't get tested for COVID-19. I can't imagine how I'd feel if I brushed off my fever or runny nose as a common cold and later found out I had COVID. The feeling of potentially putting others at risk is a heavy load to carry when I could've just got tested.
If you need more information or have questions about this event, you're encouraged to call (256) 50-COVID.
Enter your number to get our free mobile app
READ MORE: Inspiring Stories From the Coronavirus Pandemic