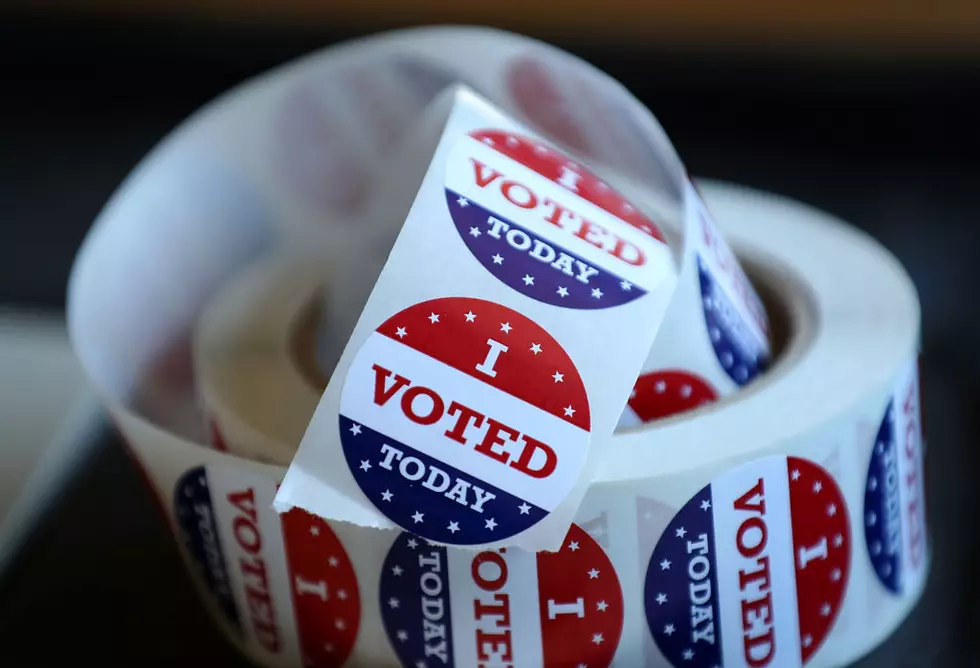 Getty Images
Each day, thousands of professionals use Fishbowl, a workplace social network for verified professionals. Employees are surveyed on trending work-related topics as well as issues top-of-mind during the COVID-19 pandemic.
With less than two months left until the 2020 presidential election, the conversation on Fishbowl has shifted to election security. This has prompted one to look into how workers nationwide amidst a global pandemic plan to cast their ballot for the next president of the United States.Working professionals on Fishbowl were asked a simple question:
"Do you plan to vote by mail this presidential election?"
Professionals could answer( A.) Yes or ( B) No ( C) Not Voting. This survey ran from September 7 through September 13 and was answered by over some 17,000 verified professionals on the Fishbowl app from across the U.S. Employees from such companies as IBM, JP Morgan, Facebook, McKinsey, Deloitte, Bank of America, Amazon, Edelman, Nike, Google, and many others.
Overall - The majority of professionals plan to vote in the upcoming presidential election with a  total of 89% opting to vote by mail or in person. However, when taking a closer look at how these working Americans plan to cast their ballot, only 34% plan to do so in person.
  By Industry - Tech industry professionals had the highest percentage of respondents saying they will be voting by mail. Out of the 1104 in the tech industry who responded 61% say they will be voting by mail.
More Locally - In Alabama, a total of 151 employees answered the survey, with  some 44% saying they will vote by mail in 2020 election.
Source: More information can be found concerning the survey here:
Enter your number to get our free mobile app