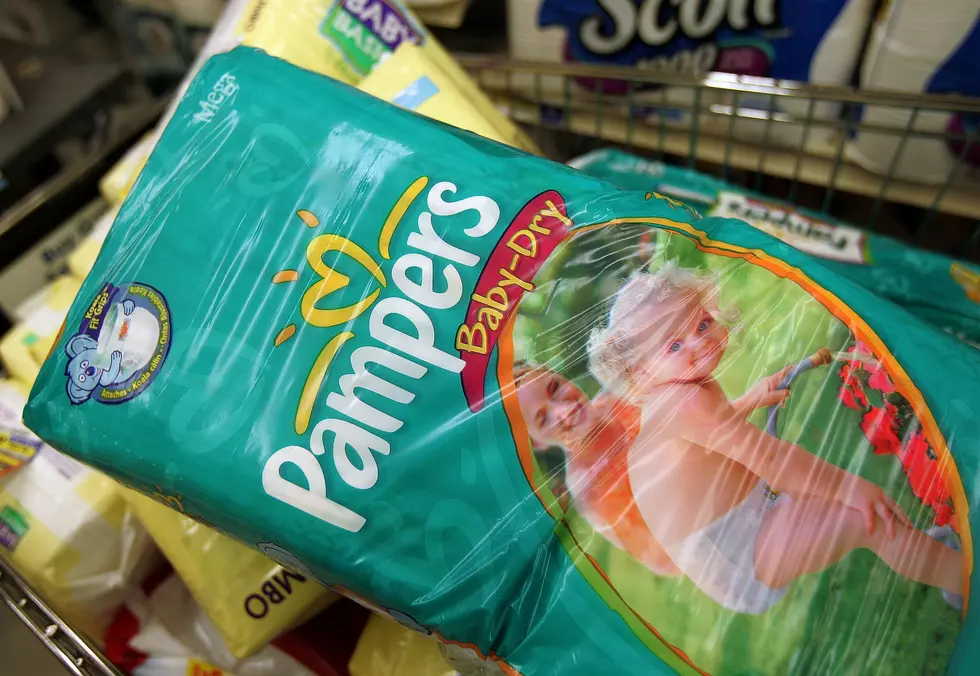 Community Baby Shower Happening In Tuscaloosa
Tim Boyle
Community Baby Shower Happening In Tuscaloosa 
Having a newborn in a very trying experience. Having a baby shower is one of the most helpful things for new families but not everyone can afford to throw one.
Saturday, November 7th, 2020, there will be a community baby shower for expecting moms and families in need from 10a-Noon. The baby shower will take place at 3076 Palisades Court, Suite A Tuscaloosa, Alabama 35405. Donations can also be dropped off at this location. Diapers, baby wipes, and clothes are all needed. Newborn-3 months are the preferred sizes needed. This will be a Drive-Thru baby shower so mothers and families won't even have to get out of their vehicles.
This community baby shower is hosted by local birth workers Jamilah Channel & Mariah Alyce. Jamilah is the founder of the non-profit organization Naima's Love. Naima's Love is dedicated to nurturing mothers, infants, and their families by providing love, support, and peace. When speaking with Jamilah on the importance of this community baby shower, she mentioned her vision for women of color during pregnancy. "My vision is every woman of color will have the support needed to have a healthy pregnancy, safe delivery, and tranquil postpartum period."
It's great that Mariah & Jamilah came together to give back to the expecting families in our community. I know first hand how helpful baby shower gifts are to new parents. I remember my son's baby shower and there were so many gifts. I couldn't imagine trying to buy all of that stuff on my own. The old saying goes, "It takes a village to raise a child." Baby showers are one of those moments where you truly see who is in your village. Major shoutout to Jamilah & Mariah for doing the work to ensure that expecting mothers and families in Tuscaloosa have a village.
Enter your number to get our free mobile app
13 Things That Didn't Exist the Last Time Tennessee Beat Alabama