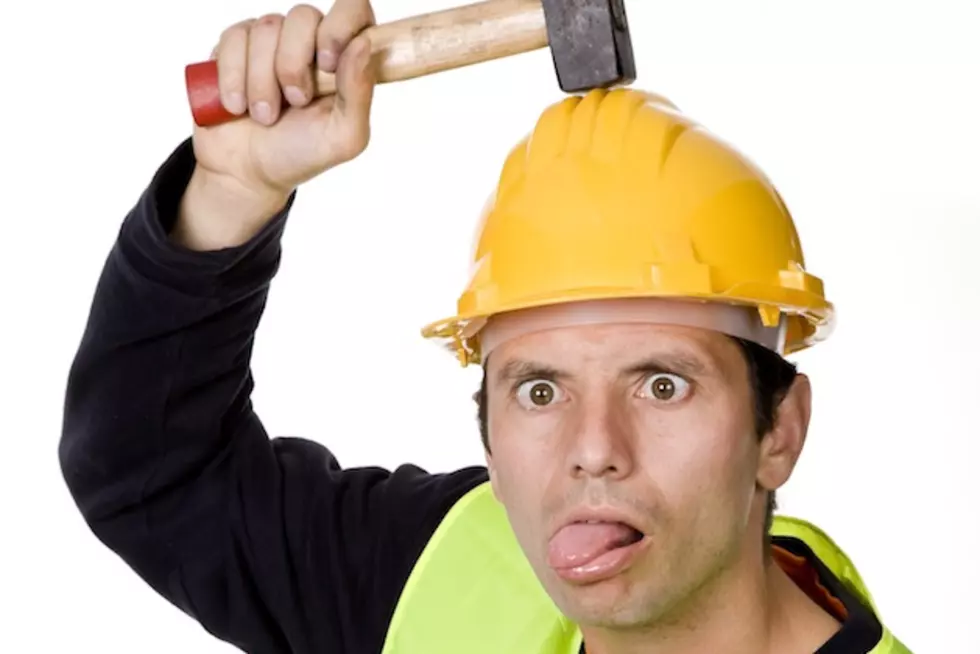 6 Careers You Can Make a Ton of Money Doing — Even If You're an Absolute Moron
ThinkStock
There are some jobs out there that you can make a serious amount of money doing even if you've never been described as "smart" or "able to solve simple problems" or "having the ability to read."
Let me start out by saying that not everyone who works these jobs is an absolute moron. I'm sure there are fantastic, delightful people who happened to get these jobs, the same way that there are doctors and scientists who are slightly stupid.
Let's take a look at a few careers that you can make a ton of money doing, even if you're an idiot.