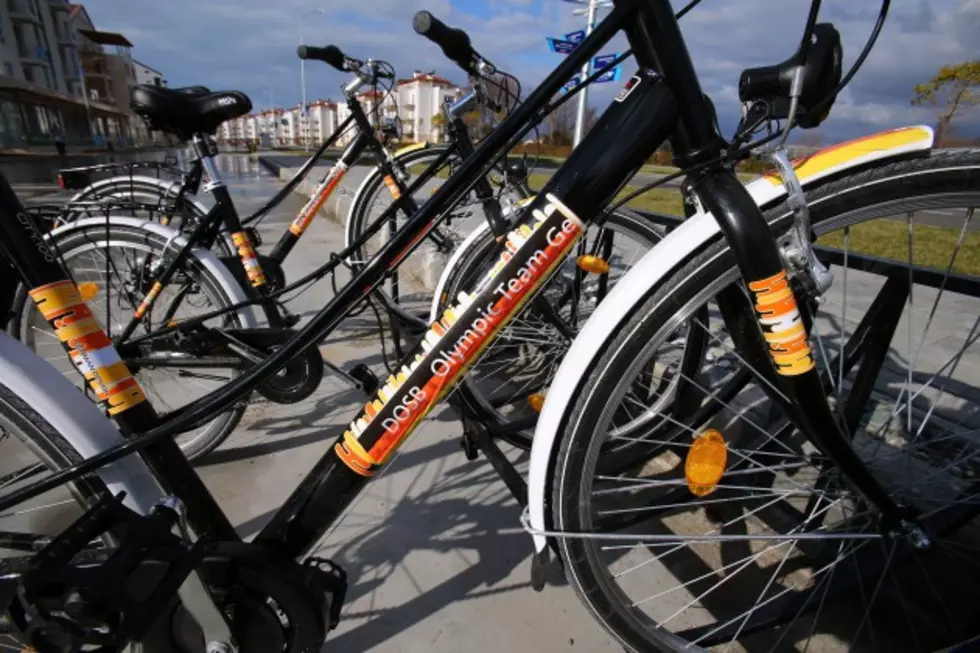 Bikers Ride Remember The 1965 March From Selma To Montgomery
Martin Rose Getty Images
Bike riders crossed the Edmund Pettus Bridge Saturday as they participated in the Selma 50 bicycle ride from Selma to Montgomery.
The 54 mile sponsored by the Montgomery Bicycle Club to commemorate the 50th anniversary of the historic 1965 march.
According to the Montgomery Advertiser about 350 bikers took part in the event; including some as far away as California.