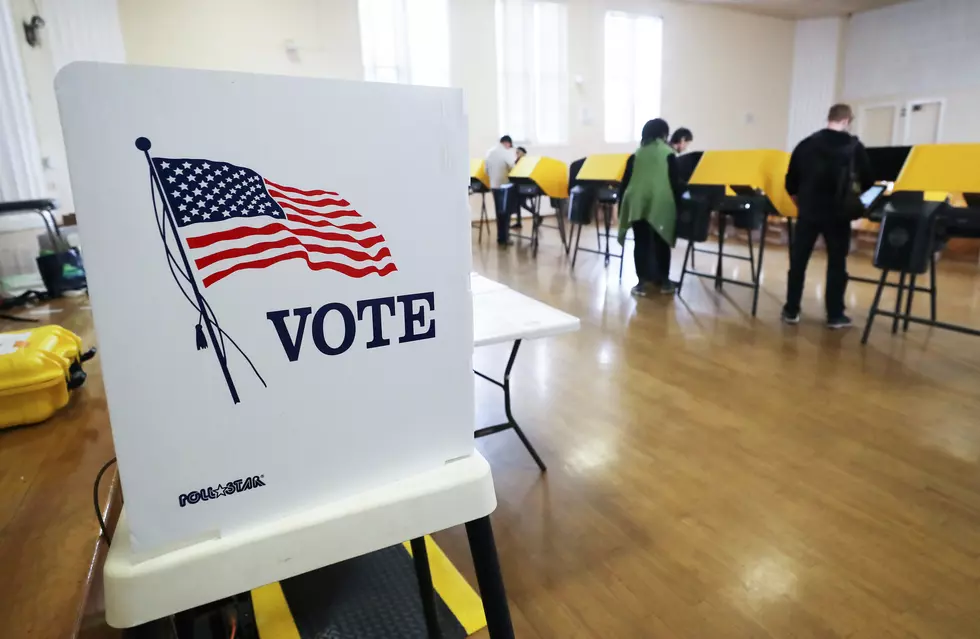 Alabama Offering Internships For Election Day
(Photo by Mario Tama/Getty Images)
Alabama Offering Internships For Election Day
There's no doubt that voting is a big deal here in Alabama and across the United States. The State Of Alabama has a great internship opportunity for students on election day.
The Alabama Secretary of State's Office is offering election day internships to high school and college students for November's election. The Student Poll Worker Internship is an unpaid opportunity for students across the state of Alabama.
According to the Secretary of State's website, students will have to be recommended by a principal, another school official, or the individual responsible for the student's home instruction program to be considered for this internship along with other qualifications you can find here.
I think this is an amazing opportunity and honestly, something I would've signed up for while in high school for sure! Especially since they are providing excused absences for election day and training for the internships.
Students who are accepted for this internship must attend the necessary poll worker training for their respective county or municipality.
Students interested in applying for The Student Poll Worker Internship, must print and fill out the application and have their school principal or school official complete the application. After completion, the form is to be returned to their County Probate Judge. The internship application found here.
Enter your number to get our free mobile app
10 Wild Tuscaloosa Facebook Marketplace Finds